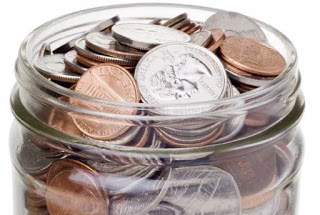 What is The Fastest Way to Make Money Writing?
August 26, 2010
Making money and writing is a long term process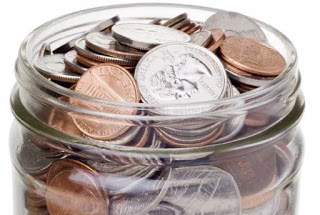 One of my writing friends sent me this short little cute sort of ha ha joke. I am feeling like I need to get down and do more writing, and get your work publish, but the key to all of this is to find humour in the life of writer. It really sums up the answer to income and the whole fast money concept that people like to talk about when they think of writing online or being an Internet superstar.
Question: "What is the fastest way for a writer to make money writing?"
The answer is "Simple, writing more things of course!"
As a person the joke is really not a joke, but for a writer, there is a point to it, if you don't write you don't make money and you won't be able to continue with your writing and publishing that you want, but then you need to write, and for some reason, summer vacations are really hard to get writing on a regular basis. It is the life of someone who works in the home.  It is also the life of a writer whose dreams and goals include success in the field of writing.Once you have seen success, be it writing a blog or having some sales with your book, there is another step.  That is going back and doing it all over again.
Some times, one can sit down and think and write a wonderful piece of writing only to go back and learn it isn't.  Part of making money is the fact there is an opportunity to go back and revisit the challenges you had as a writer.  A blog is a living thing and can earn a lot of money over time.  However, there is a lot of background work which goes on.  One of them is learning keyword research and also how the search engines think. Search engines have basic algorithms that allow a user to potentially find you,and your blog.
Write a blog? Almost anyone at this point has a website or a blog.  It's the new thing, and this doesn't mean that anyone will earn a lot of money over time.  In fact, without learning the basic art of blogging and going back to your older posts and adding important details, this is a way to not make money fast.  How many writers will say their blogs are the main source of income?
Not many- because of the large body of work and effort this takes to earn some income.  Not only that, but take a moment to type in the search term "making money" on to amazon and you will find a lot of books out there, from non-fiction to fiction such as Making Money: A Novel of Discworld to almost anything you might want.  Some have great reviews and others don't.  The point is everyone wants to make some money with their writing, and not everyone will.
This means that we are hitting that "back to everything" stage again, and what do we writers think about?
You got it, writing.  it is the way we can make money online, and the way that in the end we want to pay our bills so that more people will see that they too can do what we have done.  It does take a lot of writing, but it also means that you have to promote your writing, and then you have to focus on what was successful in the first place.It also means admitting your mistakes but that is also the fastest way to make money with your writing. You learn what works, and more importantly you learn how to avoid the same costly mistakes again.
The more you write the better you become, if you are willing to put in the effort. However, in this online world, it takes a lot more time and effort to make money fast.  Once you have established a strong blog, and have gone back and redone some older posts to make them stronger, you will find the income happens.  It means making sure what you have to offer to your readers is worth gold to them and they will be willing to pay for your services.
The fastest way to make money online?
Keep focusing on your products, and on how you are presented as a writer to your readers.
You May Also Like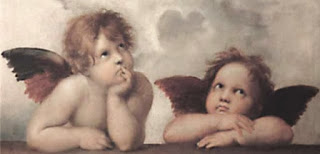 November 23, 2013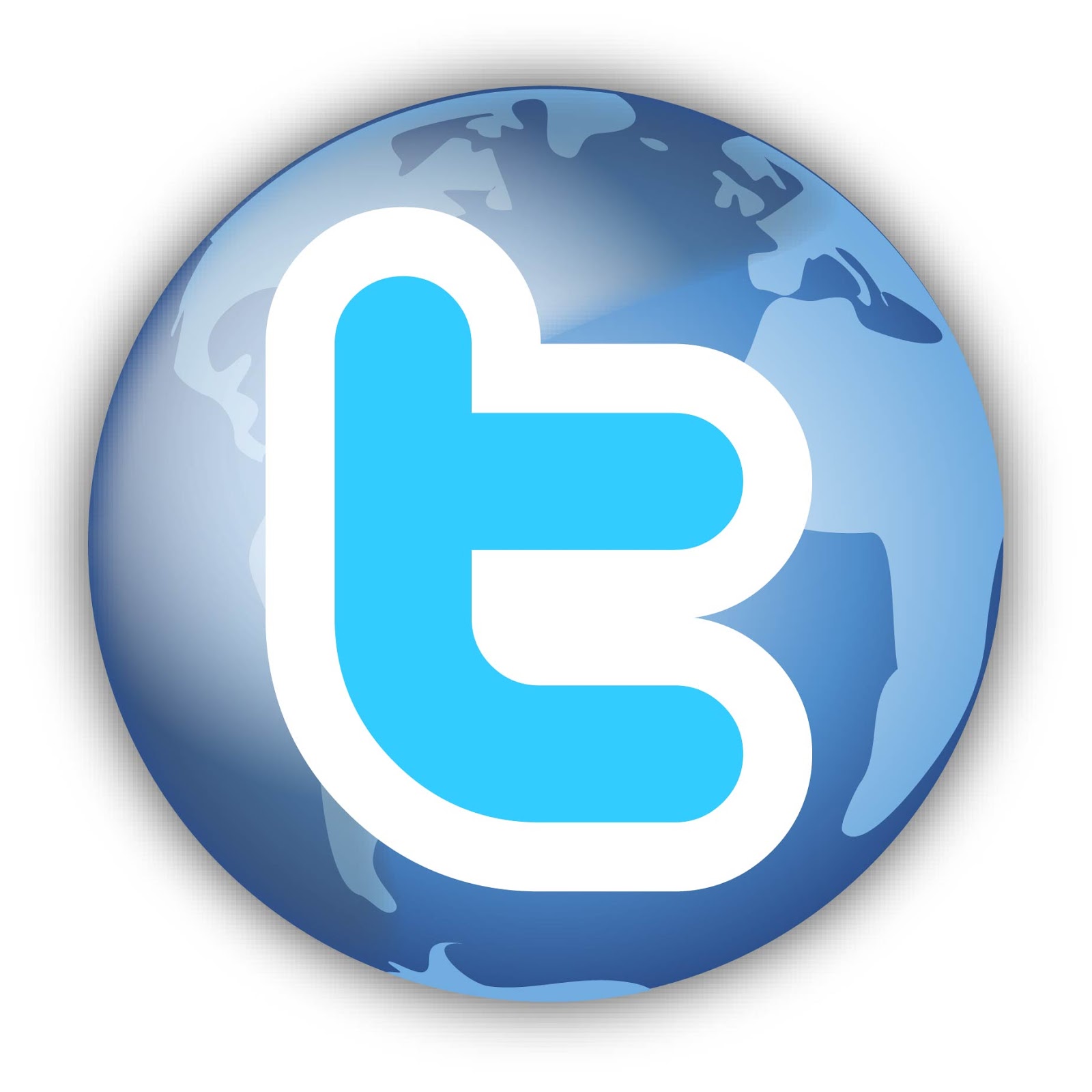 August 20, 2013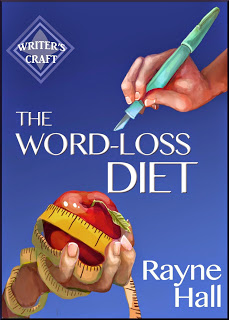 January 22, 2015