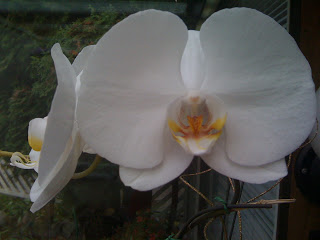 What Does Writing JOY Mean to you?
July 13, 2010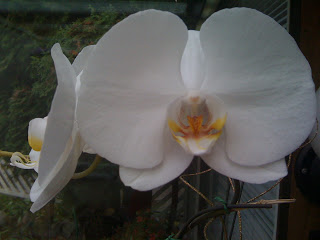 As many of you do not know I love flowers and have them everywhere near me, I took this photo a couple of days ago of white orchids that I have sitting by my window.
They have given me so much joy over the last few weeks. That lead to my next question:
What brings you writing JOY? We all can accept that writing is an art, but sometimes, we forget how much joy we can have with our writing.
Even I found that writing is a joy with a bit of flower power.
You May Also Like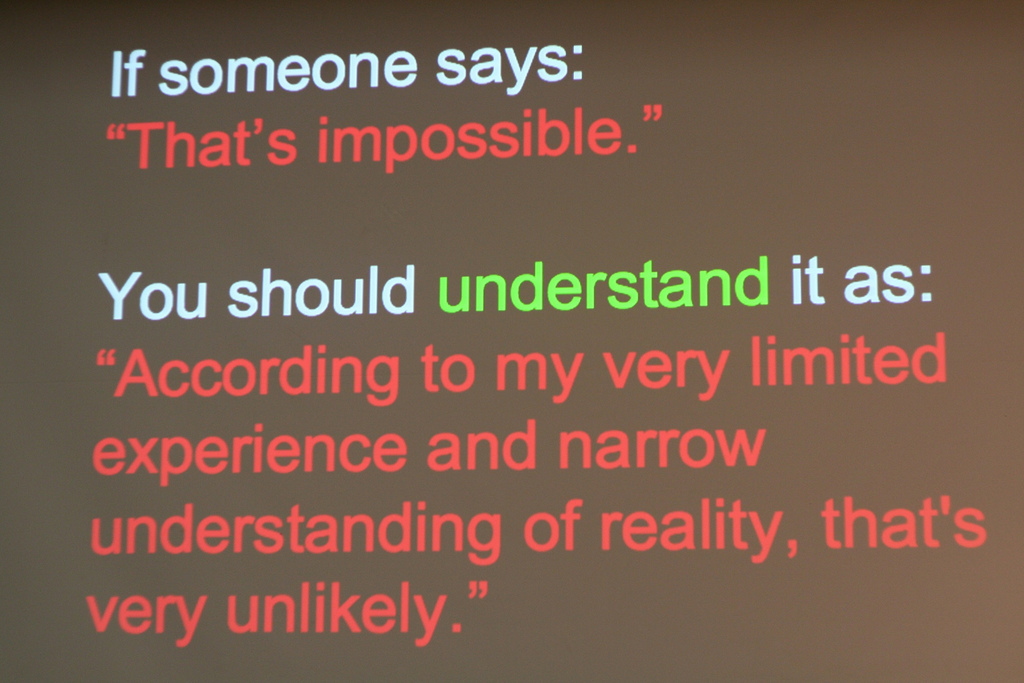 February 28, 2018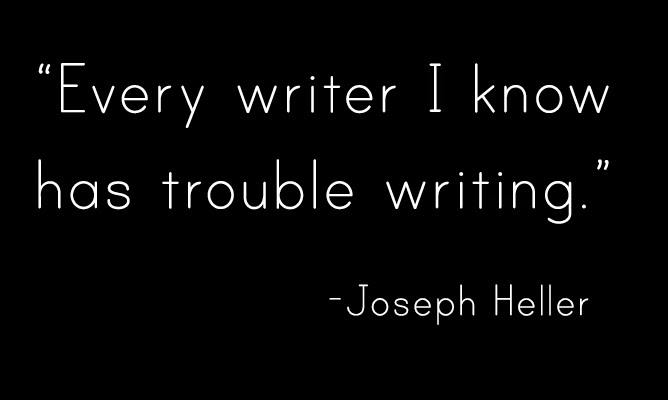 May 12, 2014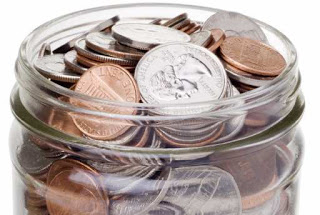 July 21, 2013