Money or What Else?
July 19, 2010
Many writers deal with this topic at some point… the money factor of writing. There are two sides to this equation the side of too much and the side a lot more people are familiar with: too little money.
So, why do you write say a blog, often our blogs do not make money in terms of more of our other work, online articles, writing freelance. Yet, we still write and love what we do. Our readers are our lifeblood and we love doing the blog writing.
Except there is that little voice that says, you need to make money on your blog! your need to make more money on your writing!
Is that voice true?
In fact the worry of not enough can cause that little voice to become a scream, but as one of my writing friends pointed out, a little bit too much can also make that voice scream about how you need to make more money and make it faster and better.
So, which one would you want? Which voice calls to you?
You May Also Like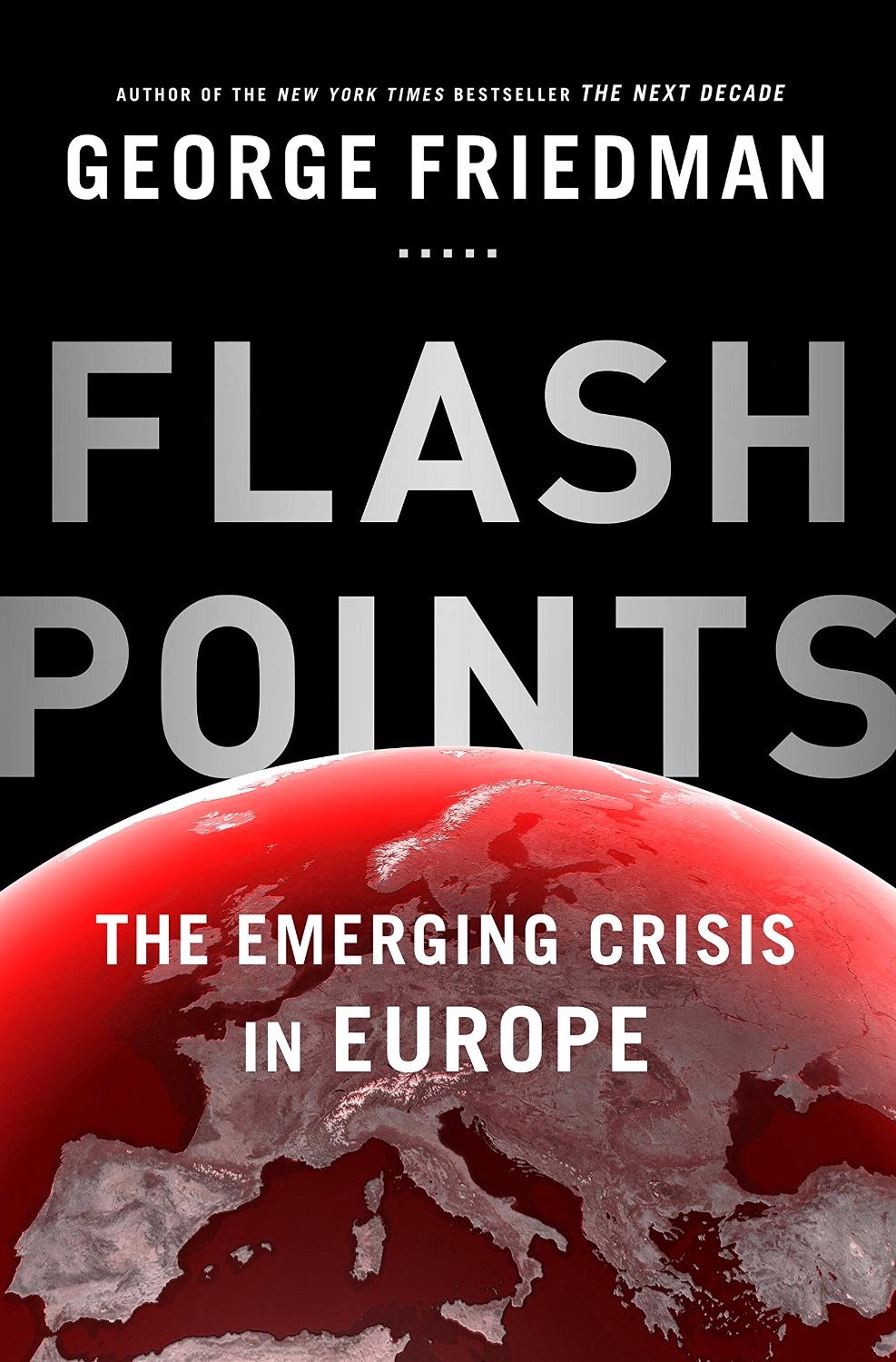 February 19, 2015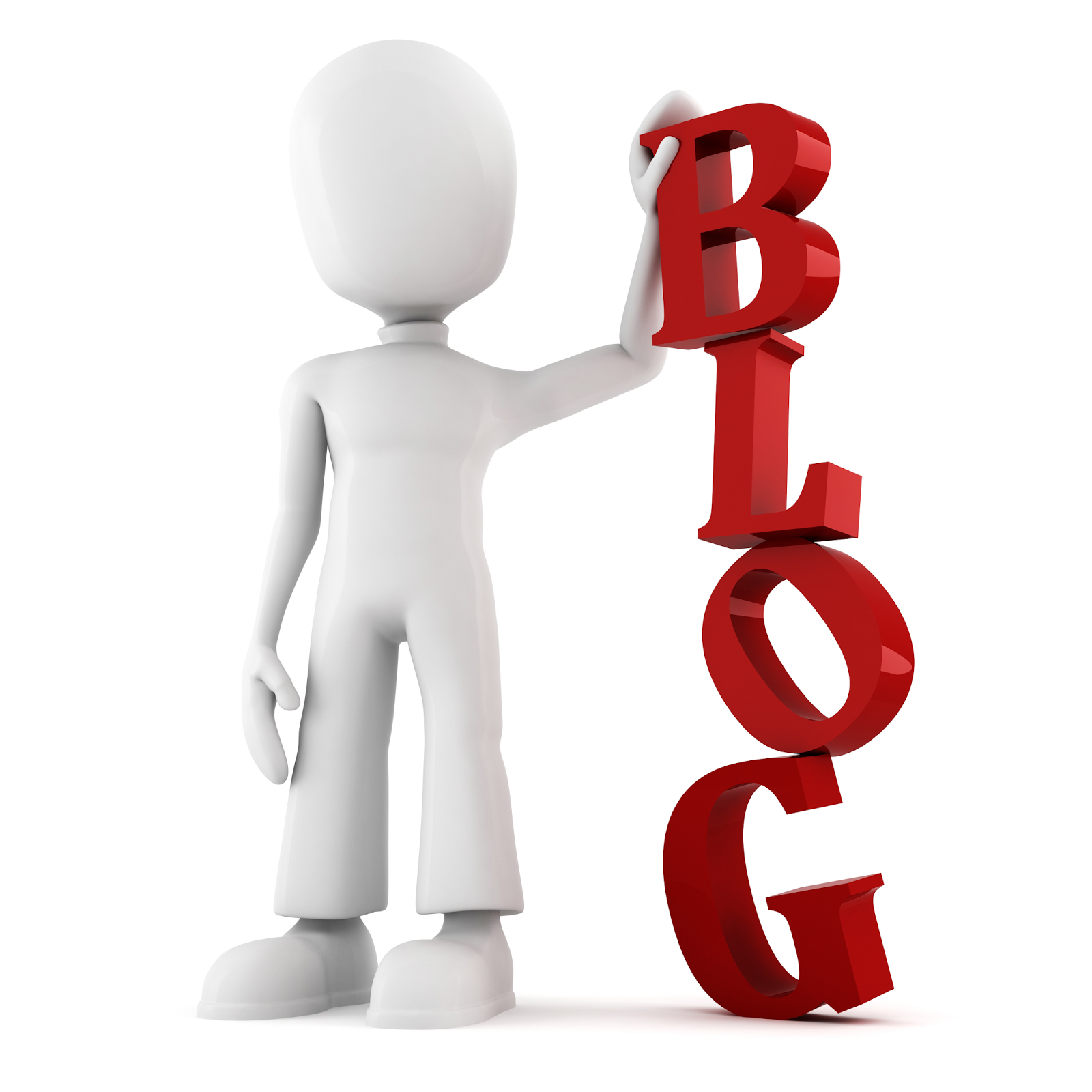 May 21, 2014