Is Writing an Art?
July 10, 2010
For many writers there is a bit of creative spark which begins the process of writing. Many will point to an idea that they had or some thing which they saw that sparked a book or a novel or something. Often, writers will refer to their writing as a craft or a bit of a hobby. Most do not see it as a means of an art.
Really, writing is an art, and most experienced writers believe that writing is something that is important to them and that they can excel at the art of writing.
So, How is writing an art to you?
You May Also Like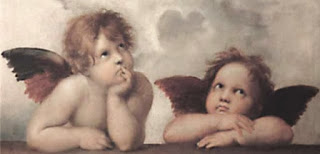 November 23, 2013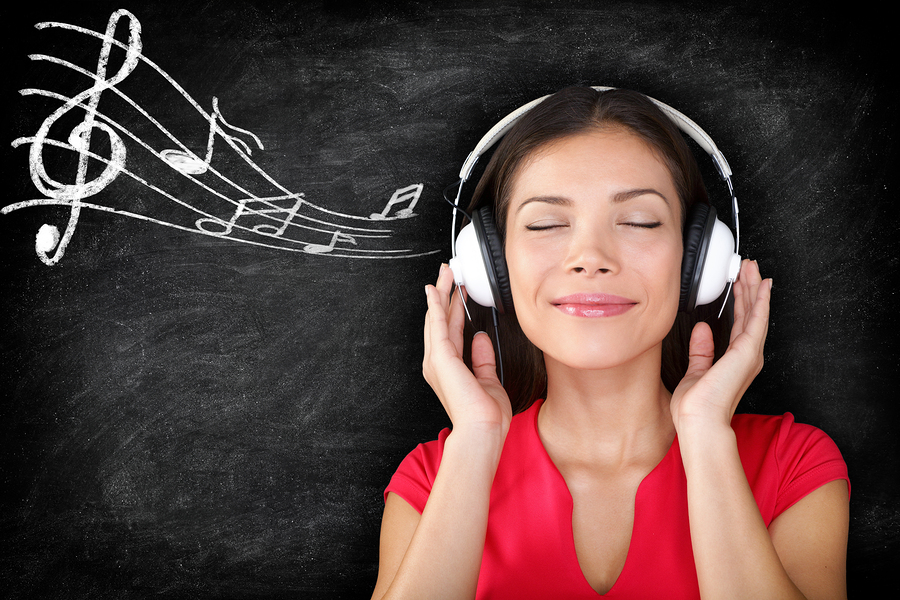 August 14, 2014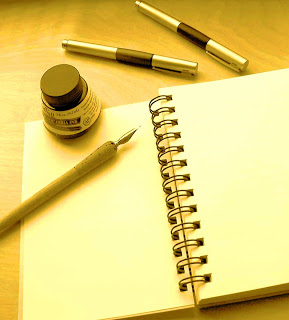 May 12, 2009