Writing Well: Success in Writing
May 13, 2010
Writers all want to see success in their writing, and often they do forget that a part of writing well means that they need to define success as something very personal. At teh same time, asking for help from others who are on a similar journey is vital.
Writing well means taking advice and following it as best you can. Now when I say taking advice, I am referring to one or two people who you would consider a mentor to you. People who you can talk to and say I am having trouble.
Let me suggest this scenario say you wan to be writing for a living. Now of course, you plan ahead, but often something somehow always gets in the way and it is hard for people to understand your frustrations as a writer who want to write more, and be "seen" more. The quickest and fastest way to get help or a mentor is to look around at people who have been there, and done that.
So, in this case someone who is actually writing for a living seems to show it more. In terms of blogs and online articles and the way they present themselves. I have my own personal mentors for my writing, and since I take their advice, as often as I can, my writing has improved. it is a process, and one that these writers have been very gracious in helping with.
Often trying something new pushes a writer to the next level of writing. That is a type of success. It is not about money, we all need it, but about the passion that each writer has for their writing.
I am not going to define success by using a dictionary, but by what I consider success in writing to be: When each day you wake up and all you really want to do is get that cup of coffee and go and write, then you are one your way to success. It is passion something within a writer that makes them succeed.
For success, one of the main goals is to start writing well. Since setting this goal I have found that my success, personally has improved. That or I am listening to my mentors more about what it takes to succeed.
Now I am going to ask for some help, I have a Squidoo lens which is giving me some headaches, please help me!
You May Also Like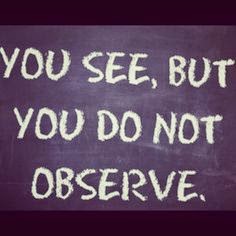 February 12, 2015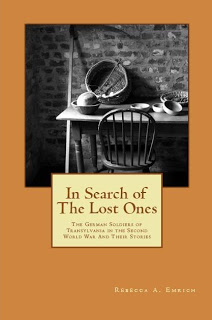 March 15, 2012