Writing for a Living: Five Places You can Try Online
May 3, 2010
Many writers are writing for a living and they focus on working hard on their business, which is to provide money for themselves and others. Some will then go online to write and this can be a challenge, as often writers aren't sure where to go to get the most out of their work.
Below are five places writers can send their writing online, and why they should go there:
E-zine Articles: You do not get paid per articles or per view, or for anything, however this is a great site to begin with to promote your writing. Writing for a living does not mean that you need to be paid for everything, but you need to get people to see your writing. e-zine articles does this and they also have editors who check the quality of your work.
Hubpages: Again, you are not paid per article view or per article written, but you are paid from the affiliate programs which you can choose to use. Sometimes the pay is great and sometimes it is not. That is dependant upon you. It takes about 7 months to see anything much from hubpages.
Helium: Although I do not personally use helium, it does pay per article, between 50 cents to $2.50 per article you write per month depending on how well you participate on their site.
Squidoo: Again it is not paid per article, but it is great to post work there, as you can promote your writing. Rank high enough on Squidoo and use the power of links, and often you can get a good "ranking" in this area. Many people make Squidoo one of their main ways they are writing for a living online.
Blogs, such as Blogger or WordPress: I can say that since I use both these are probably the best methods for writing for a living, and some of the best places to begin. Again this does not mean you will make a lot of money, although there have been cases where people have made a lot of money, still this is an excellent platform for all writers to use. If writers use this there is long hours to be expected but for the most part this is a great way to showcase your writing.
These are five main places where you can showcase your writing online.
You May Also Like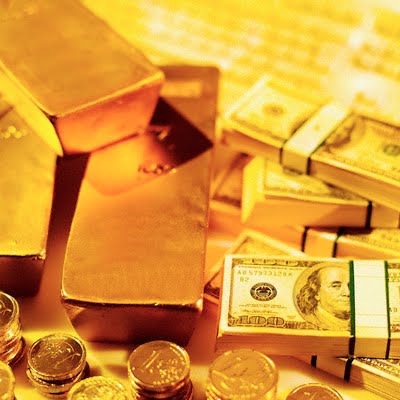 June 24, 2011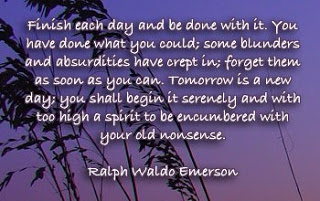 August 26, 2011