Why Writing about Life is Fun
May 17, 2010
For many writers there is a point when they begin to feel that writing is fun. They want to write and they want to be there and write at the manuscript that they have. There are days that makes writing fun, but then there are also days when writing is not fun.
One writer told me that writing about life is fun. I at first wondered what they meant, writing about life. I wondered if they were serious or simply being funny, writing about life? Could this be fun?
After a while I did find that they were indeed, correct. There are a few ways that writing about life are fun, but often we as writers do not see it as "writing." One example is writing about our lives as writers, or simply as people. Often with all the writing a writer does, journals are a great way to unwind, and draw in, or better yet write in.
Journals are a great way to write about life. It also can give someone a way to examine a life that they should know well, their own life. It is not all that complex, write each day. I often use my journal to draw and colour in it as well. That is why I personally use a scrapbook like journal.
I write about my writing ideas, which is really writing about my life. My goals and my fears. I will also draw out a visual plan for where I want to go. Writing about my life then, surprise, is fun.
I can say most writers do not think of writing in a journal as fun, but letting that creative writing side soar and there are many ways you can make writing about life a lot more fun. There are times, when writing is not as fun, but I have found that since I began to think about my writing life, journals have been a source of great help.
There are many ways that one can be writing about life, but the most important thing is to have some passionate writing time. This is the one way writers can learn about how they write, by what they write for fun.
You May Also Like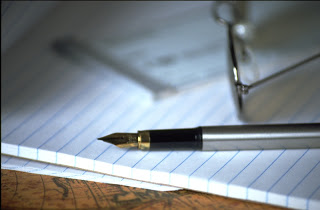 April 17, 2012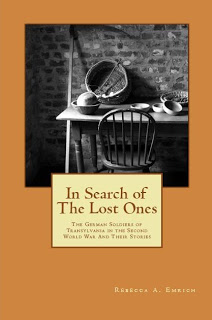 November 22, 2011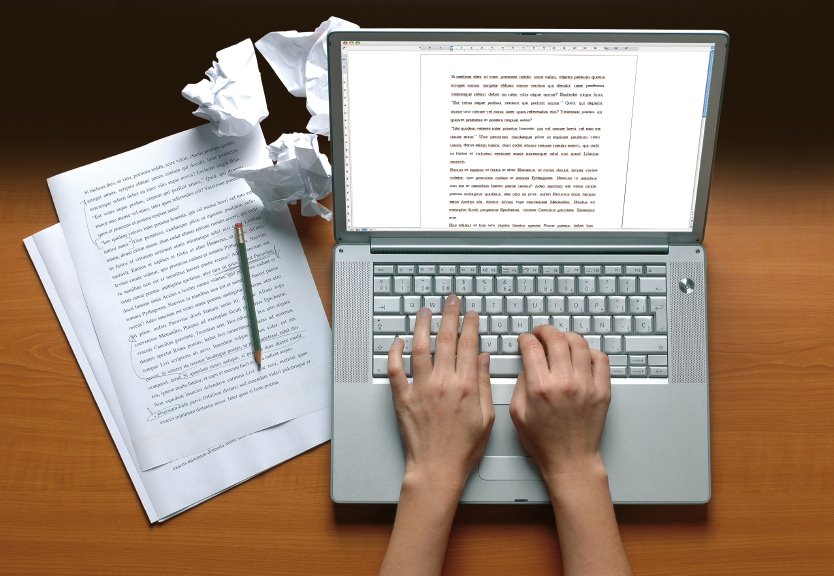 October 26, 2008