Is Writing Fun?
May 31, 2010
Sometimes between writing about passion and writing in general, there is always something that makes me wish that I could write more. That is when I begin the journey where I think, is writing fun? Is the whole writing business at least a bit fun for me?
Often writers forget that while not everything that they write needs to be "fun," they should be for the most part enjoyable. Sometimes we simply do not like to write long blog posts or write more for online articles, but really that is a facet of writing that everyone can enjoy. There is always one thing which makes writing fun.
Do you know what your fun thing is?
Is it waking up at six in the morning, making a coffee and just typing away, with no one to bother you with questions or interruptions?
Is it writing a new treasure hunt for your kids and having fun with writing the clues and putting them in places for the kids to find?
Is it writing in the journal where you can pour out your passion of writing on paper, and then add pictures and really make it something special for you?
What makes you think the hours are really only minutes and you can not seem to guess why that happened?
I once thought that all writing needed to be enjoyable to do, and I still hold that belief. It was a Mary Poppins moment when I realized that with every writing job there is an element of fun to it, and that most writers who are passionate about writing find that element.
Every writer needs to be passionate about writing, they all have their reasons for being passionate, while do not believe that we should be shameless self-promoters of our work, we should love what we do have have as much fun as we can with it.
Writing can and should be fun, and writing should always have an element of passion and joy with it. Of course it does mean to love what you do, so whatever topic your write on, enjoy it.
You May Also Like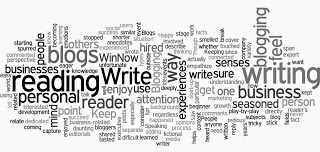 March 12, 2015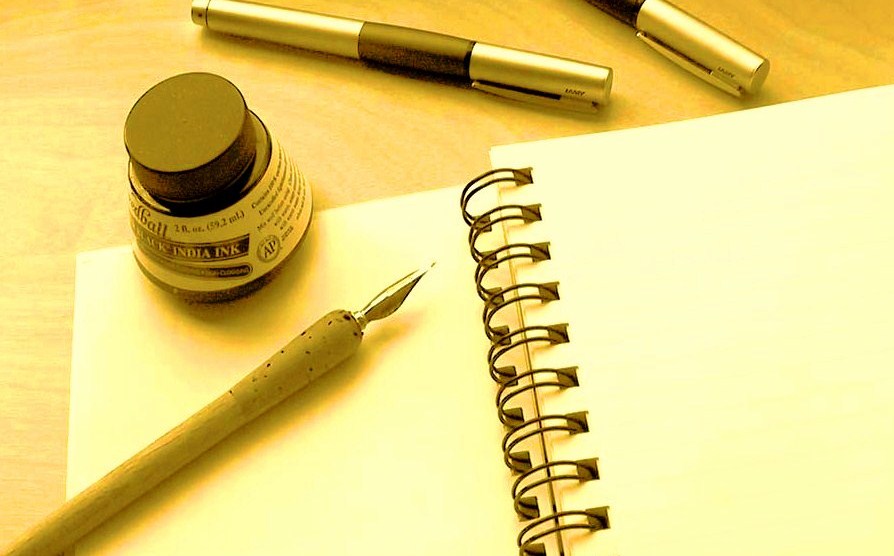 January 13, 2011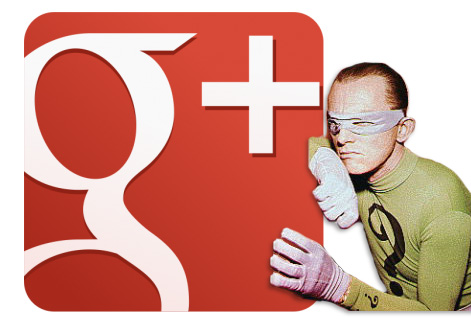 November 20, 2012