Writing for a Living: Five Points To Think About
April 30, 2010
Can you do this now? That is writing for a living? Do you know what it will take to write for a living? Can it be done?
I seem to ask myself these questions often, but I believe that writing for a living is something that can in fact be done by many people but there are five key points I would make that a lot of people seem to forget when they write, or think about writing.
Number One: Writing for a living means having actual hours of work. I usually devote 40 more more hours a week to my writing. By this I mean I write on my blog I work on my other writing and I also write articles and other material. I also aim to get paid for things what I write. That part is important, you can not be writing for a living without any money. Yes, be your own boss, but the boss needs to set office hours as well.
Number Two: Focus on what you know. To begin with writers need to focus. We all began writing for a reason but, still it takes time to make headway. After that it is important to branch out a bit, but keep to what you know, predictability is a great thing when, especially online, unpredictability reigns.
Number Three: Set realistic goals, if you want to write in a tight market and don't have any experience or find one hundred and one excuses for not writing, then writing for a living probably isn't something you'll be doing in that regard. By this I mean if you want to write in a journalism market but it is tight, try something else until it widens.
Number Four: This is a business. This is your life, and your career, make sure you are writing for a living and not just saying you are writing.
Number Five: While money is essential, and is something we all need to make, part of the joys of writing are simply writing. Almost like living a life of writing. Sometimes for a bit of exposure you can write a guest blog, but if you have been promised payment and do not receive it, walk away with grace. Know what works and what does not. Do not be afraid to make mistakes.
You May Also Like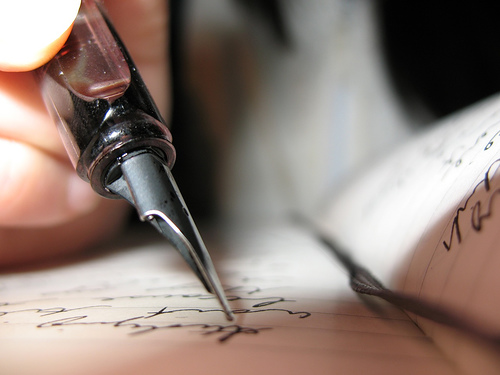 July 25, 2008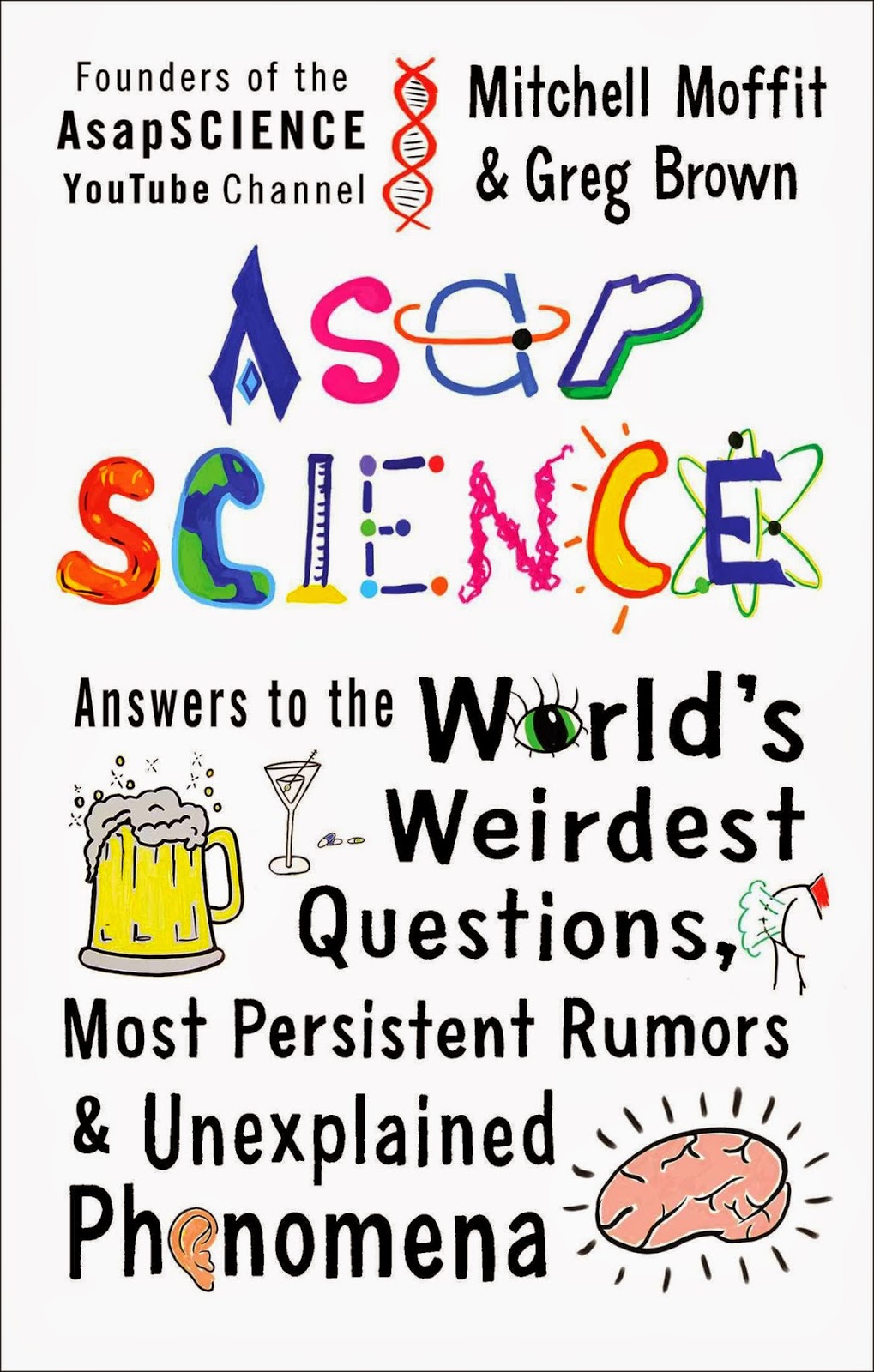 March 27, 2015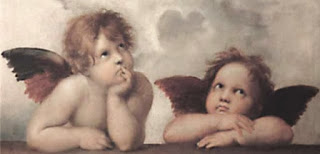 November 23, 2013