Writing a Book…. Or when can I call myself a Writer?
April 27, 2010
When writing just about anything, most writers are worried about calling themselves writers. I am writing a book, or I am busy writing a novel, or an online article or something that people want to read. Something, that maybe will make me money
Of course as writers there is a goal of increasing traffic to our writing, but can we call ourselves writers then?
Yes we can be writers and writing a book is one way to be a writer. There is also the art of writing blogs and other online articles. All of these things are ways to get the ability to call myself writer. I chose these words with care, as some people have trouble saying: I am a writer, and I can call myself a writer.
Anyone who writes is a writer, and anyone who writes with a plan will be a writer. There is, I believe, no gray area, and yet often it is a published book or an award that makes people say " I am a writer"
At what point is a good time to call ones self a writer?
When you write anything, and have a plan for it than you are a writer, it doesn't matter what age or what style of writing, it is the fact that you write. It is not about the issue that many think of that being make money writing. It is about money, but it is about being able to call yourself a writer.
You May Also Like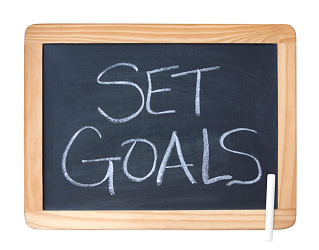 October 3, 2014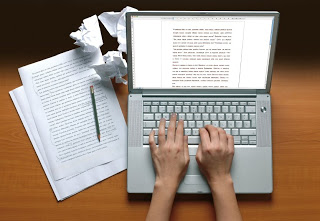 January 1, 2012