What Writing Means….
April 23, 2010
To me it means:
Freedom to express myself.
A way to show my passion.
A way to learn something new.
A way to deal with my inner critic.
A way to show that I am unique.
A way to show a passion for a specific subject.
Sheer Joy.
Fun.
New Challenges.
Writing means all these things, and each day I feel I experience these, often many times. I love to write, and I love what i do , and I wouldn't trade it for the world.
To all who believe in their dreams keep writing, and you will see success.
What does writing mean to you?
You May Also Like
September 12, 2011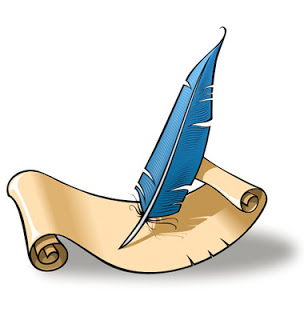 November 3, 2012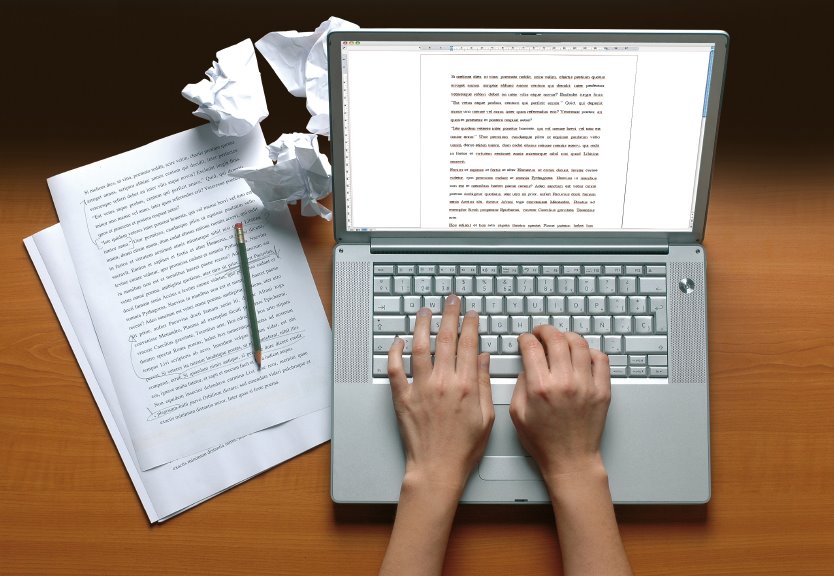 September 1, 2008