Writing at 550 ( all for only $39.95 US….)
March 22, 2010
I never thought that I would now publish 550 posts…
But here it is. This is the 550th post for living a life of writing. Not bad if you ask me. Sort of a milestone, I forget about 500, I forgot about 300 but for some reason 550 seems big.
It means I've been around more than a year, and it makes me feel older somewhat, perhaps because I am.
Also because I am almost done editing my book.
Still Writing at 550.. deserves This lovely email: ( like the rest but those who follow my hubs will understand.. all for only $39.95 US)
Dear—
I have read your hub on making money today. I could not find this website. Were you joking? UR writing is XL. I will add that yes you can make that much money each day U just need to link correctly and that will only take about 10 minutes to do.
Yours.
If you are wondering about this, you can read the written hub here.
You May Also Like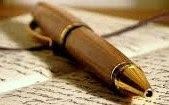 July 11, 2013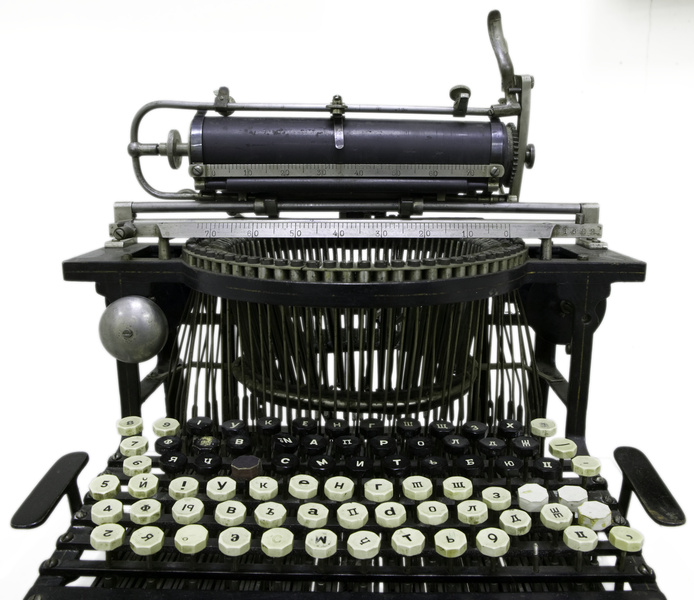 August 6, 2008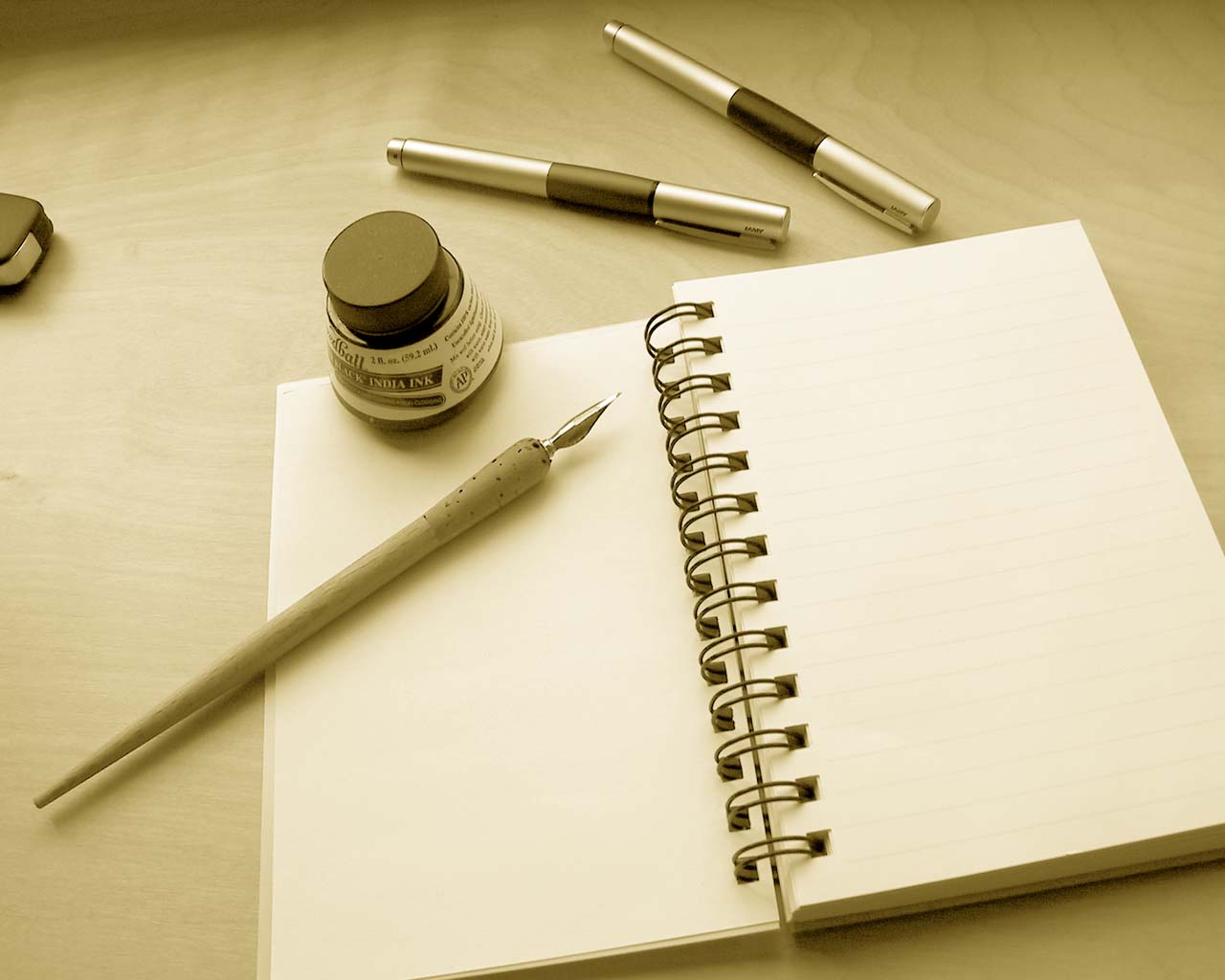 August 31, 2008