Must Be Love. Or Way Too much writing.
March 19, 2010
I Love writing and I do it all the time, but these days I am so busy I hardly have time to write. It is funny how that goes.
I am still in the middle of edits and writing and working out the typos but still something keeps me coming back for writing.
Must be Love.
Of course I love writing and it is the best thing to happen to me, I looked at how many posts I've done in the past couple of years and I am nearing 600 posts, which is pretty good.
So I must love writing.
Publishing a book will be better. I've got soo much writing to do.
You May Also Like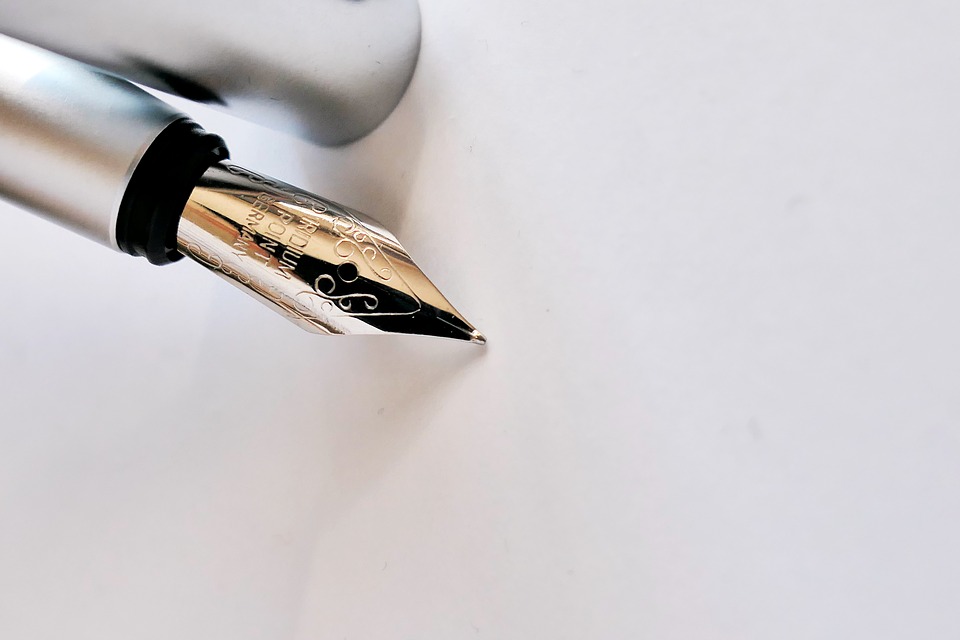 May 4, 2009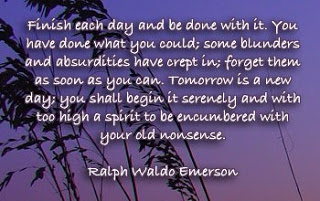 August 26, 2011