Writing and Publishing Bitterness
February 26, 2010
For people who do not write, or who used to write there is a lot of writing and publishing bitterness.
What are some of these comments?
You make (insert dollars) and you spend (insert time). Why are you wasting it?
When will you get a "real job"?
Does writing make you anything?
I know you love writing and publishing… but is it worth it?
See bitterness has an edge to it, but I think the worst comes to newer writers who don't have a thick skin or don't realize that writing means dealing with doubters and all out critics. These might even be in your own family.
How do you handle writing and publishing bitterness?
You May Also Like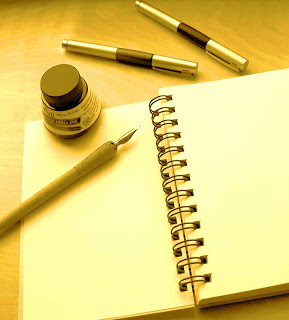 May 9, 2015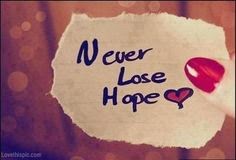 January 19, 2015