Saturday's Moved.. So Here's The Publishing Email.
February 21, 2010
The Publishing email for this week, again nothing changed. So I'll let you debate the merits to this one.
Only one thing: Never write thanks tons at the end of a query.
Hi:
I am a writer. I have a book for you to read. Hope you'll like it, there are many twists and turns, and that is what makes this book such a great book to read.
There is a bit on fiction and nonfiction in this. I know you can publish this baby for me. The romance is romantic, and the nonfiction area comes from my ideas on how the world should be.
I found that illustrations will help this book so I'll send you the pictures when you accept this book. This will be a bestselling published book.
Thanks tons.
You May Also Like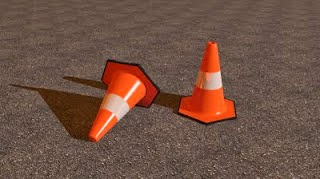 April 5, 2014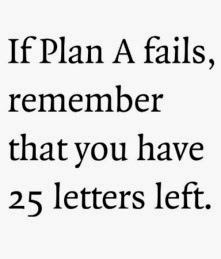 July 8, 2014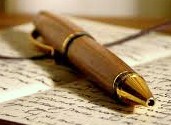 March 13, 2015