Of all Things: Create Space
February 16, 2010
Create Space is my newest post, as many of you know I am working on two books one is about Transylvania and it will be traditionally published and the other is about grief and will be self-published.
So why Create Space Today?
For one thing it's Tuesday and for another it's one I am working with.
Good:
You can use your own ISBN
They offer editing services,
They use amazon, so your work is on amazon
They have their own formatting, but you can choose some of the formats.
Badish:
Your time and Money ( not much however)
You need to learn a few things. ( Not bad, but still for marketing purposes this is hard)
Everyone will go to them so it might get saturated.
So what do you say?
You May Also Like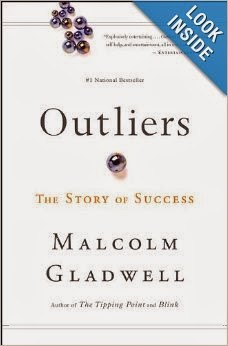 February 13, 2014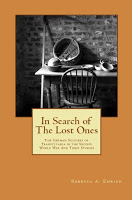 March 19, 2013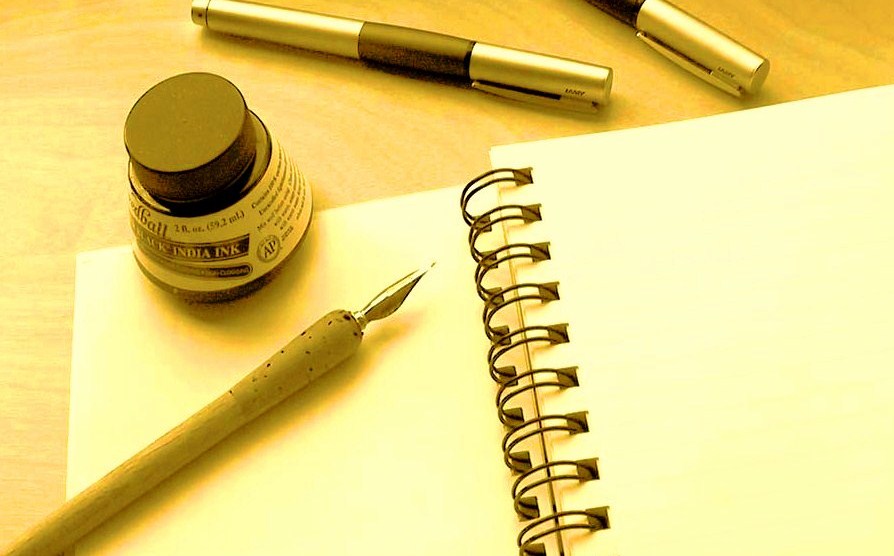 April 22, 2009