In Between Publishing and Writing
February 5, 2010
There is that horrible place in between publishing and writing.
It's the place where you write and send out query letters and wait. The problem is that while you are waiting, your mind comes up with some rather interesting ideas.  Most of them aren't going to help you, and could actually harm your writing goals.  You might have a great blog post idea one day, and then have nothing the next.  You're nervous and you want to carry on.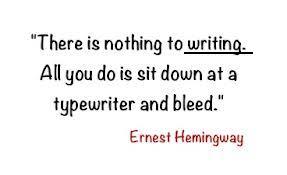 That's what writers and bloggers do they carry on.
Writing is a continuous cycle and setting a schedule is a good starting point for myself and for others. The in between time is a great place to learn what and where you need to go as a writer and how you can improve your writing. It is a frustrating time to be sure, but it's a valuable lesson in how to deal with the moments and the hours that make you feel you aren't as strong a person or personality you once felt you were. It's the lesson of patience and planning something new and creative. A creative being needs to have fun and to also be goal oriented.
Then there is another project which comes your way.  In my case, it's another book idea in the outlining stage.
I have to think of writing but also of publishing since this is a self-published book. I am of course thinking of using CreateSpace or another company but I know I have to do a lot of research to find one which is right for me.  I'm not certain of the niche market but I am confident I can write this one after I have done the research.  Self-publishing is just one step and one way to go but I need to think about the type and style which is best suited for myself as a professional writer.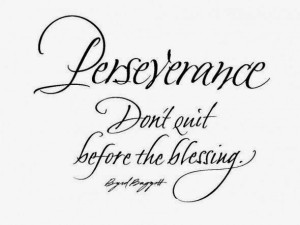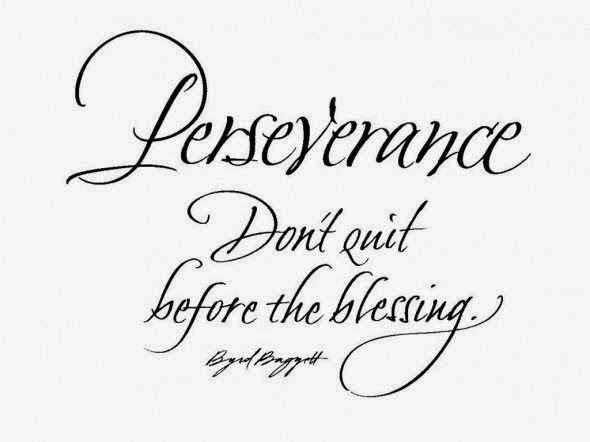 This is also true when dealing with a traditional publisher, publishing a book is not about you anymore once you send it off to an editor or to an agent.  Then the cycle of between time begins again.  The mark of a professional writer and that of a dreamer is also what they do to make plans.  One might work on a blog, or another book, the other will wait.  Traditional publishing has a larger wait time, and more rejections, whereas self-publishing done too quickly has more of a chance to have you lose your reputation.
It's the time in between which matters, it's the time when I, as a writer, have a opportunity to see how I am doing.  Improving my writing is a big goal, but the challenge of not reflecting and not focusing is far more costly.
There is a lighter moment to all the reflection, and it's a bit of an art form, and that is that I am learning that not all writing challenges are created equal.  I am learning that it is a step in one direction and then another in a similar, you don't ever go back, but you move forward, if it's something I want to have happen.
To break away from writing simply means a moment with myself.  Doing something not writing oriented.  Photography is a hobby of mine, and something which I enjoy, and during the between time I've seen how it can be used to enhance my writing on the whole.    Also painting is a passion so it's allowed me to just expand. It makes the challenges I have seem less than huge, or scary.
It might be the same with self-publishing a great learning experience, but it might not work out, but fortunately I am willing to try and get this written.  The challenge is to write and to learn and to enjoy the journey. I have much hope this between time will help me.
You May Also Like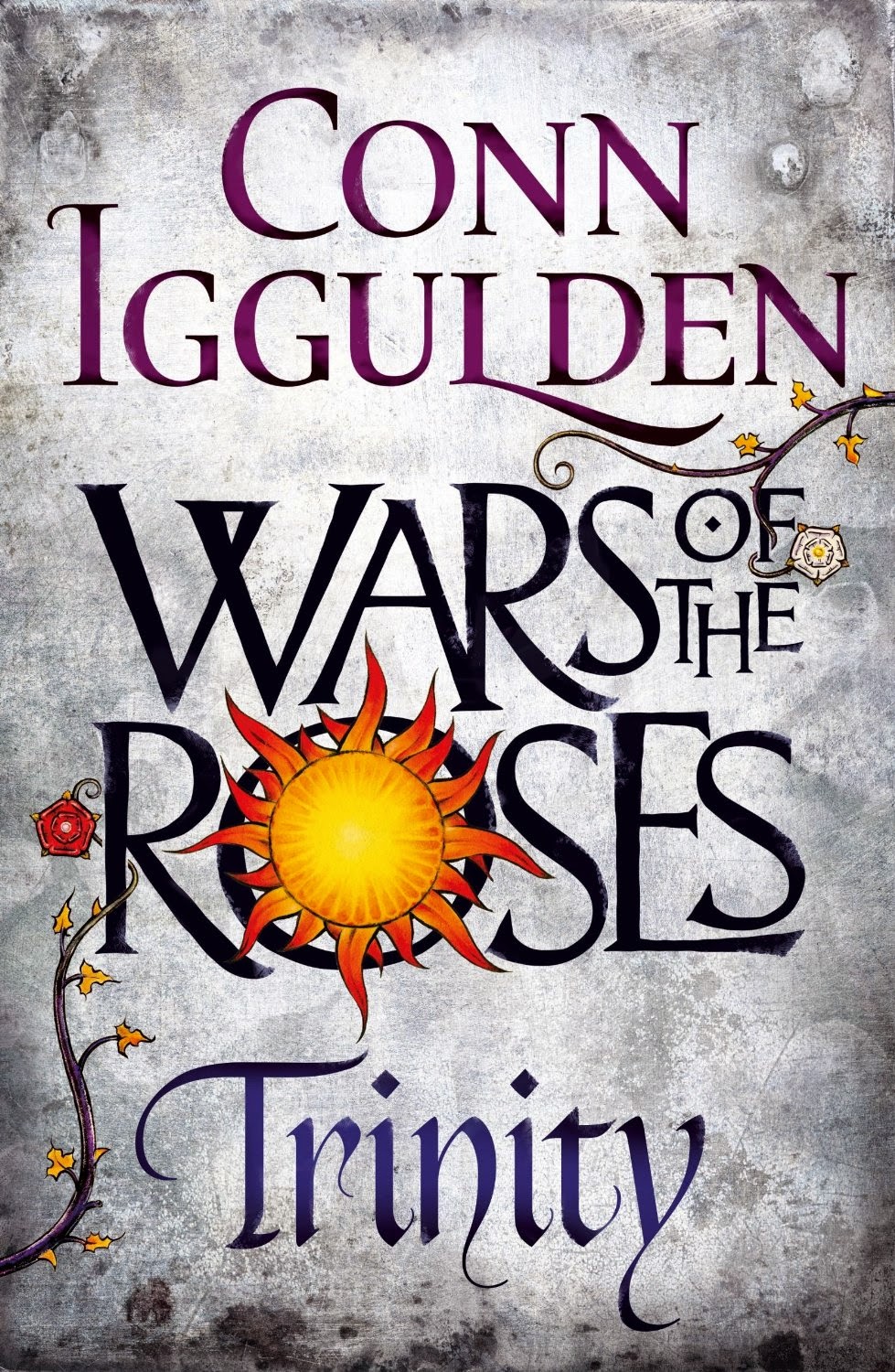 January 31, 2015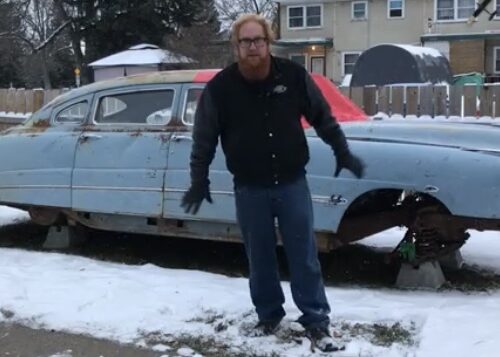 February 25, 2022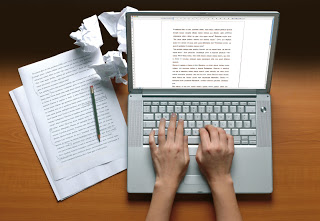 October 27, 2011