A Look At Publishing Goals
January 8, 2010
Yes I know it's only January 7, but let me ask you this are you on track for your publishing goals for this year?
Are you on track in your writing goals?
See I can say right now I'd better work harder at it, since I'm a bit behind. At least right now I can say that I am working on it.
How do you keep track of you writing and publishing goals?
You May Also Like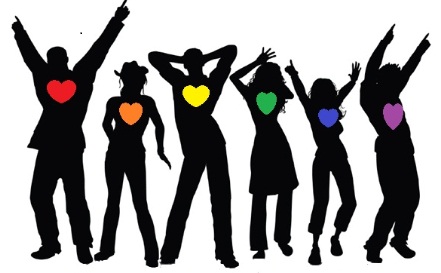 July 17, 2014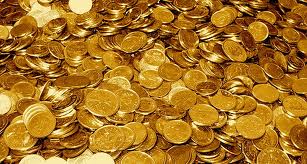 February 3, 2013