Is Money the Important thing in Publishing?
January 9, 2010
As all of you probably know I am working hard in writing and working with a literary agent, so I get many emails. One of them I'll put here simply because I don't think the writer of said email knows what exactly they need: ( In full unedited glory… names of wensite have been removed)
Hi,
I just wanna say that u can make millions publishing youre work on websites, and u dont need to have any published books, 'cause many people dont care who is writing but how much money u can make for them. money is king. My […] (website name taken out) is maken me so much money, nearly $10,000 a month. I dont think I need to ever publish a book like the people who think they need to write all the time. This […] (website name taken out) makes me more money thean i could make publishing and its been up for two months.
Check me at […]
Okay first off, I know my powers of editing aren't that great but seriously I hate seeing "u" for you. Especially when you are trying to tell me how great your writing is.
Now couple of things: If you are a writer, then the goal is to publish something of value to both yourself and your readers. Money is of course needed since you can't survive on nothing. But still, some very unbelievable numbers, especially since most people who have blogs and website will tell you how much it take to publish articles.
It's business out there, so don't make it harder on yourself. (Not to mention don't send an email in purple!) But my question: Is money more important than publishing?
You May Also Like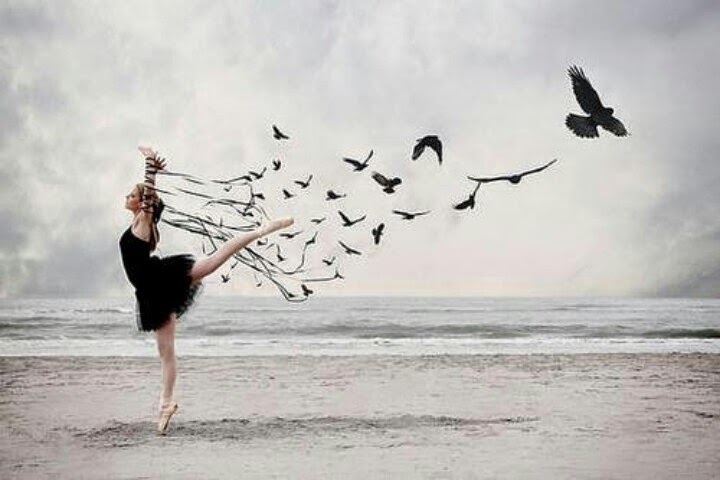 April 18, 2014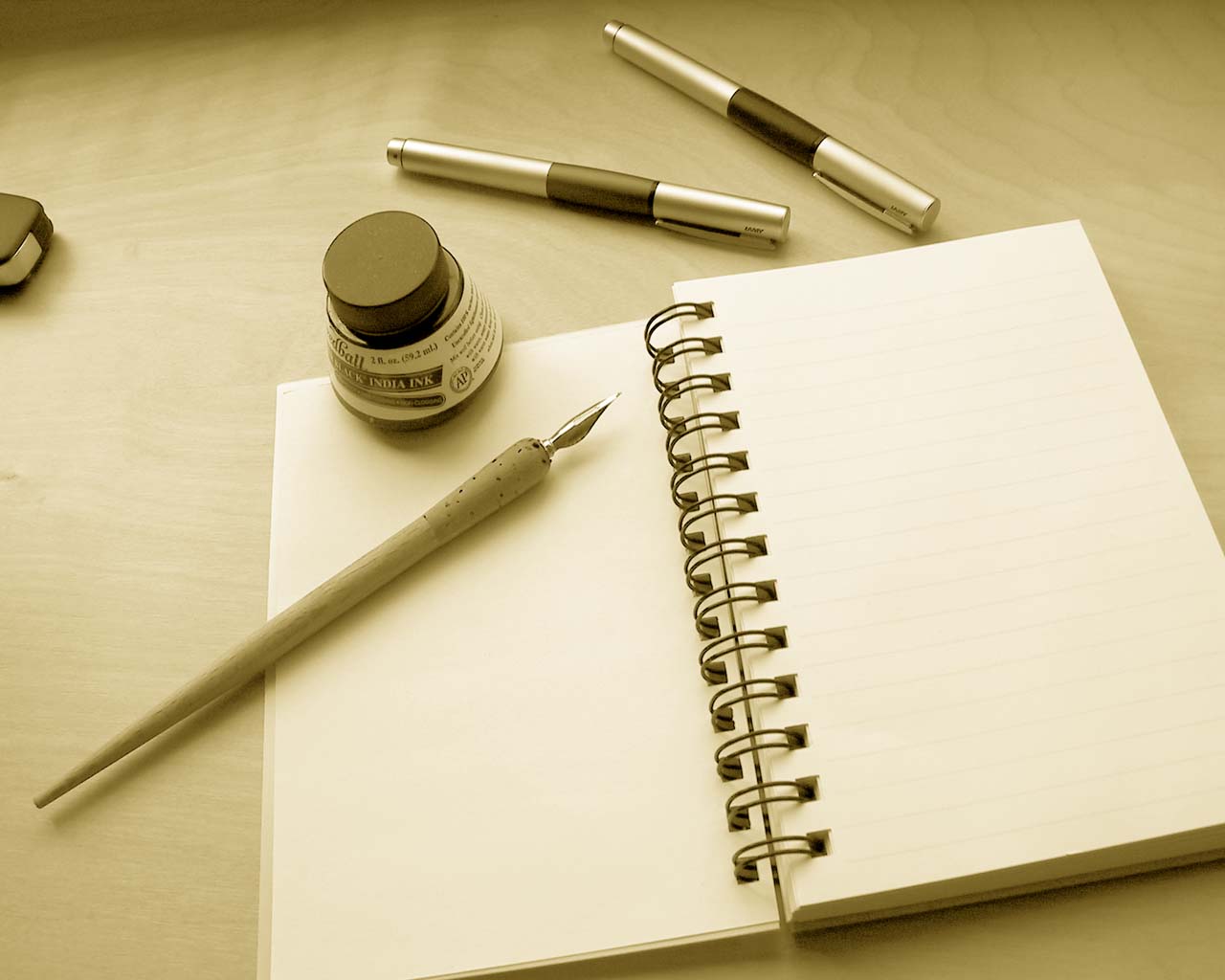 November 13, 2011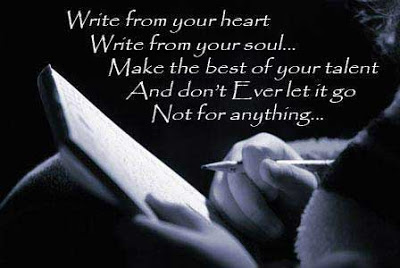 September 13, 2009