If you Want To Write, At Least Know The Publishing Rules
January 23, 2010
Saturday Email Roundup: In this email, and remember I get about 140 emails per day, in regards to publishing books from publishing non fiction to fiction. This is one in regards to publishing nonfiction: ( Names are left out of course, otherwise it is as is)
"Dear:
Enclosed I have sent the entire novel book of my nonfiction piece. I know you'll like it. There is a lot of research done in this book. It is important that this gets to as many publishers as possible in as short a period of time. I do not intend for anything to be changed.
The people in this novel book are vital to each other, I interviewed many people on the topic of the Wild West in Europe. It is similar to the Wild West in the American plains, but better. Please read the second chapter and the final chapter then read everything else. Again I intend to change nothing as it is too important to me.
Yours,"
Okay Couple of problems here:
What dot hey mean by novel book of nonfiction?
Also,
If you think your two best chapters are the second and the last why not change it? What is so important to non changing it than changing it if it will make your book better?
You May Also Like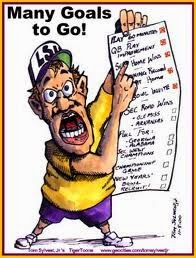 February 3, 2014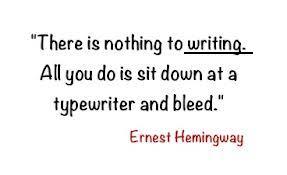 September 2, 2009