Editing Isn't My Best Point But….
January 25, 2010
I still need to do it. A lot of it.
So why Do I write about editing when this month theme is about publishing and marketing?
Well, if you want to be published you'd better have a good edit or three, even if it's just done by a online editor, but it must be done.
Still want to be published?
great so off editing we go!
You May Also Like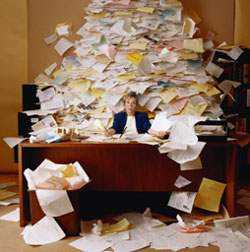 January 9, 2015