Burden Of Proof: A Book Review
January 20, 2010
One of the most pleasing experience that I have is reading book that people suggest to me, even if normally I don't read that genre. Now I am very open minded, and when Adele Lassiter came to me ask request that I read and review her book I said yes. ( you can do this anytime!) So I read Burden of Proof and was delighted.
Burden of Proof is a wonderful, easy read and is is fast paced. The characters are believable, and have an arc of emotions that is unexpected in a thriller. It main character range from an everyday person with a big secret, Rebecca Howell, to reporters to the FBI to make this a very satisfying read.
The ending is believable, and there are characters who prove that people no matter what happens to them won't change or will look out for themselves. At the same time, it also proves that greed and fear a strong motivators.
I recommend this book, a good evening read, and I loved it. Thanks Adele, and I can't wait for the next one!
You May Also Like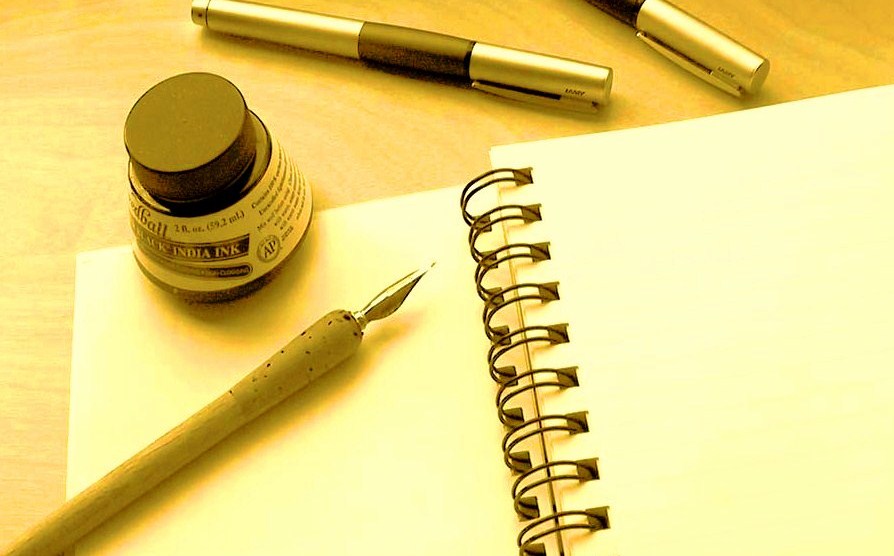 April 22, 2009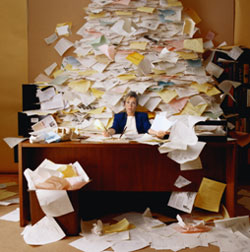 January 30, 2014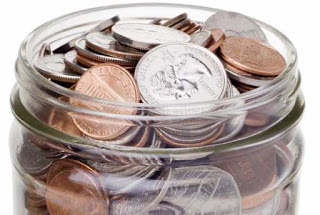 August 26, 2013