Publishing Your Book? is it Worth it? (OR The Cost Of Publishing)
December 1, 2009
Whenever I get into a series on publishing, any type in fact there seems to be a build up of two armed camps shall we say? Those who believe in traditional publishing and those who are firm in their belief on self-publishing. Yes, publishing your book is worth it, worth it all the way. But I ask for both sides what is the cost of publishing?
For Both: Lack of sleep, late night editing, correcting, rewriting rereading. Then doing it all over again, craving out family time, working another job, learning the basics of marketing, getting a blog out there. Being interactive. Speeches, public speaking, book signings, getting reviews for books (which I do). Sending out letter, which cost money, sending out books which cost money. That is the basic cost of publishing.
For self-publishing: If you aren't well versed in this group it is both an emotional cost and in some cases an monetary cost. I recommend self-publishing for somethings not for everything. for emotional cost: when a book doesn't do well or does very well what do you do? do you know the average number of book sold by self-publishing companies? Are you a great do it yourself for everything or are you willing to pay, sometime dearly for "needed extras"? There is a cost, always.
For Traditional publishing: From writing a novel, or a book, to getting it edited to late nights to editors to no quite time, to loss of a regular routine, to meetings to a little less control. In case you're wondering you do have some control just not as much as if your were self-publishing. The cost of publishing in this case in time, effort, a bit of money and time.
Still, is publishing a book worth it? What are in your mind the cost of publishing?
You May Also Like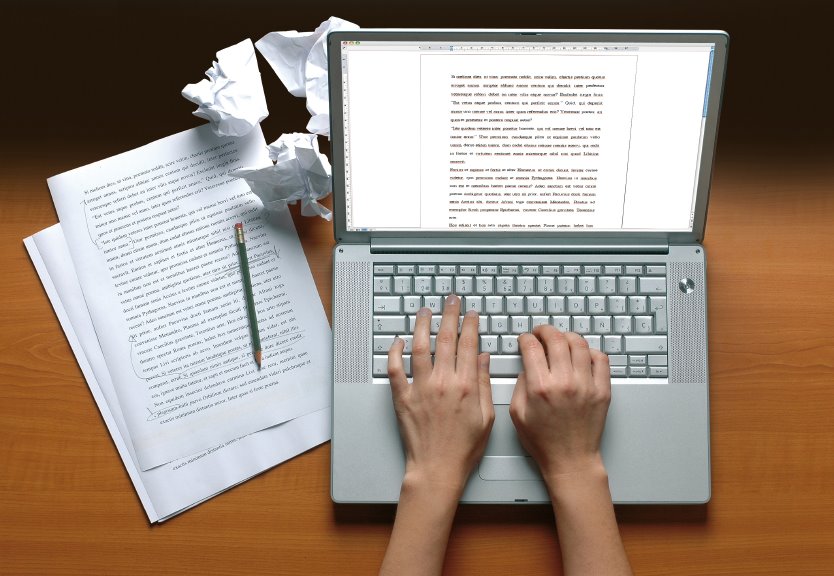 January 20, 2014
September 12, 2011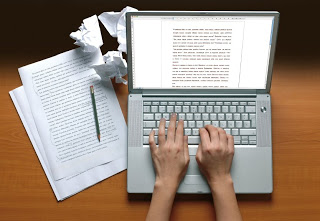 February 6, 2012