Publishing Your Book? is it Worth it? Just to Name A Few
December 2, 2009
So still thinking of publishing a book? I hope I didn't scare you off. But not to worry, this is a sort of list and reason why this is such a worthwhile thing to do.
The costs will always be there, it may not be money but there is always something. SO, why do you need to publish your book?
I suppose this is the prime what's in it for me? Type of a question, well for some, it's the pure pleasure of seeing their name on a book, for others it's the challenge of writing and getting it published and market the thing.
Christy who wrote the book Self-Publishing For Profit, which you can get on amazon, is a great marketer, and her writing is good and very straight forward, she will succeed because she knows her "stuff"
Jill Edmondson author of Blood and Groom, well it's a great novel, and a fun read, I'm betting to her writing it is worth it, but publishing a book is even more worth it!
Then there is Lynnette Labelle, and Cindy R.Wilson, I am sure that they will agree that publishing is worth it.
For myself, as it is my blog after all, I am certain with my books that publishing and all the work it takes is worth every moment I spend on this blog,and on my hubs and everything else!
My Question for you is this: What makes publishing worth it for you?
Living a Life of Writing: Publishing You Book? is it Worth it?
You May Also Like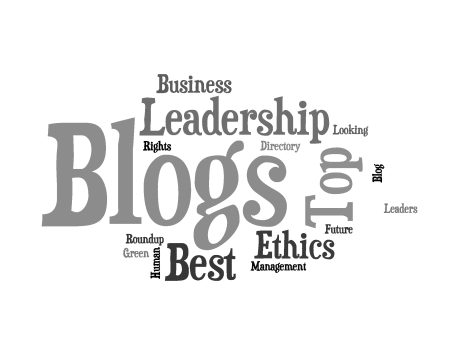 April 3, 2015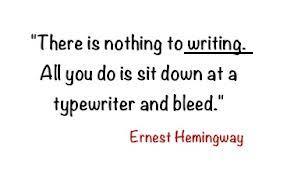 January 16, 2014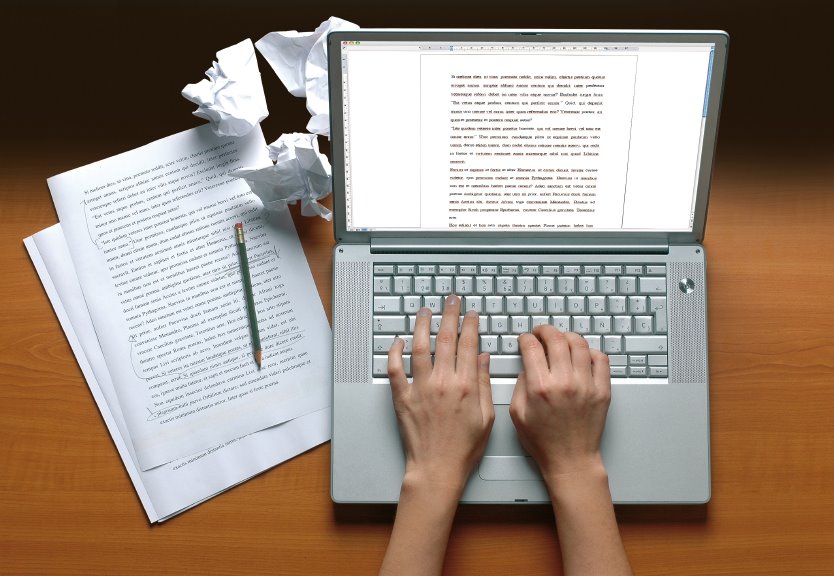 February 5, 2015