Now For The Flip Side: Give me five reasons why you are Scared about Self-publishing
December 21, 2009
Why are we all so scared about self-publishing? What makes us fear the "unknown"?
I don't think that self-publishing is really unknown more say under used, in this case, as Michael so wonderfully pointed out, there can be times when we are disappointed with traditional publishers.
Maybe our expectations weren't what our visions were about…
So here are my five reasons as to why I am scared to self-publish:
— I won't do a good job.
— I won't have the help I need
— I know nothing about marketing a book without help
— The Mind telling me about cost…
— the whole idea of "bad work"
I think I am, when I boil it down, Afraid of success on my own.
What about you?
You May Also Like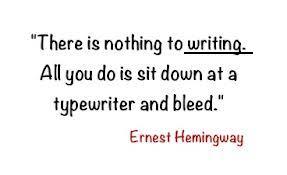 September 2, 2009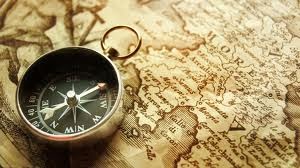 June 16, 2015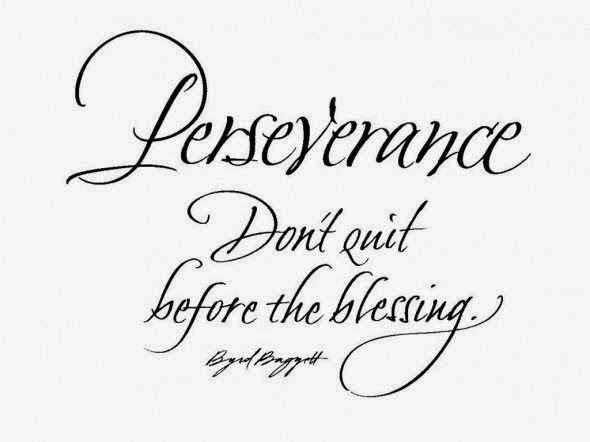 July 14, 2019