New Year and Writing and Publishing
December 31, 2009
I wanted to thank all of you for your continued support to Living a Life of Writing this year, I never expected this sort of support. Later to day there will be a website review up, which I hope will become a staple to this site as well.
Publishing a book is not an easy task, but once I found a stronger editor, it made the book a much easier read. It is important that you give your best, and go back and fix what you can. This is a New Year and a New Way to look at things and help build up your dreams of success. It is about money and it is about writing. Blogging help earn some income, but not much if you don't focus on the little things as suggested in How To Make Money Blogging: How I Replaced My Day Job With My Blog
it's a small start but someone has got to do the work- and that's you.
The only way to make money writing is by publishing articles or books. To do this, you have to set yourself up for success. Part of this is keeping a blog up and running and working with others to build on what you are writing.
It seems logical to work alone, but with all things writing, you have to go aim high in the long term and aim realistically in the short term. By doing so, set some New Years resolutions you can make. If you want to write a page a day for the month of January, then go for it. Publish a book, that's a bigger dream but try it out and see what happens.
Happy New Year to You all!
You May Also Like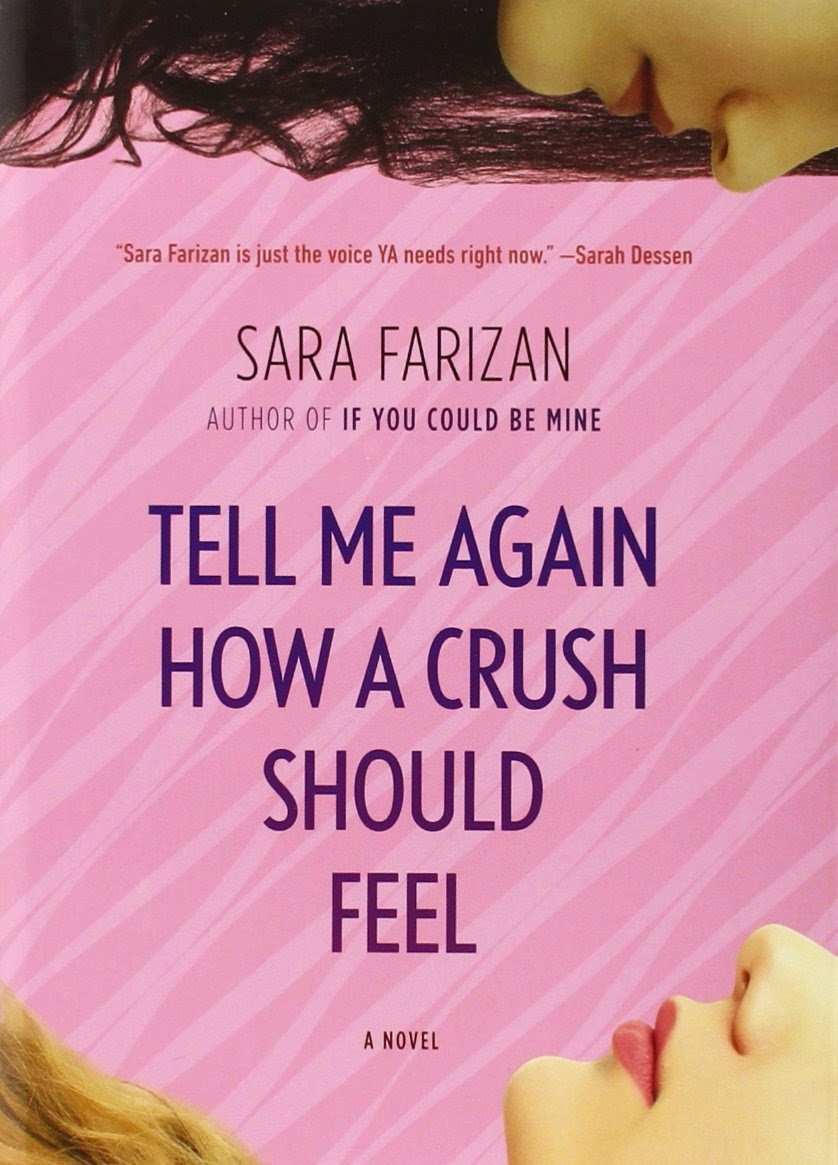 March 24, 2015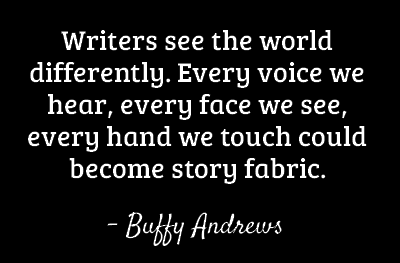 June 9, 2015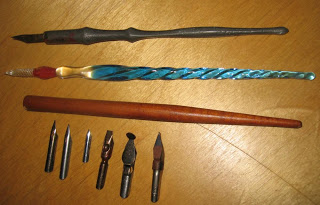 May 31, 2015