Freelancing and Blogging
December 12, 2009
Quick question, but read it carefully it's not as easy as it looks: (Jill Edmondson who wrote a wonderful book called blood and groom will tell you all about that. Same as Duchess O'Blunt)
What would you consider to be a freelancing career and what does it have to do with blogging?
Now before you go and answer this the last post I did also has a series of questions to it, which relate to this one.
so be careful. It's about publishing and the publishing industry in general.
You May Also Like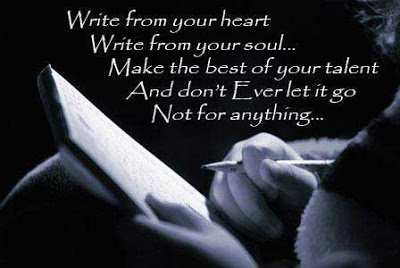 July 25, 2009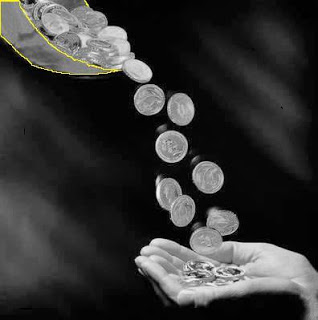 February 20, 2012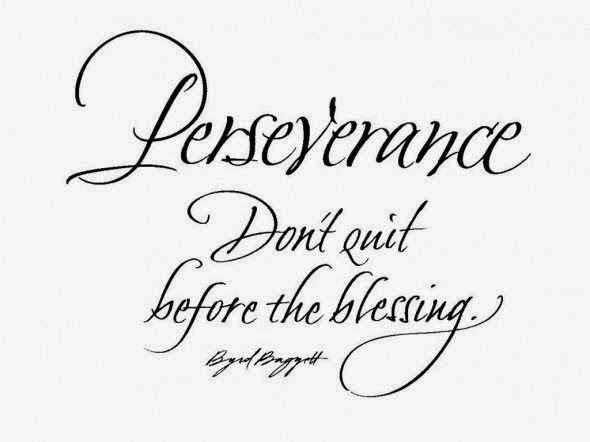 July 14, 2019