Writing is an Art
November 21, 2009
Writing is an art that I'm still working on. I try.. so here's a list and you tell me what the next series will be, otherwise I pick out of a hat!
Publishing and Vanity Presses– is a vanity press such as AuthorHouse a good place to publish your book? After all, places like this can make you spend more money than you can earn self-publishing your book. While your book will be available on many of the online stores this does not mean that you will be able to sell it.
Literary Agents and their comments.
Writing that novel
Writing something in the non-fiction field
Promoting your online work
Writing Online articles
Writing with Passion
Marketing your Work– this is the only way your book will get the sales you want and the people who will buy your book and help you improve on your writing for the next book.
You May Also Like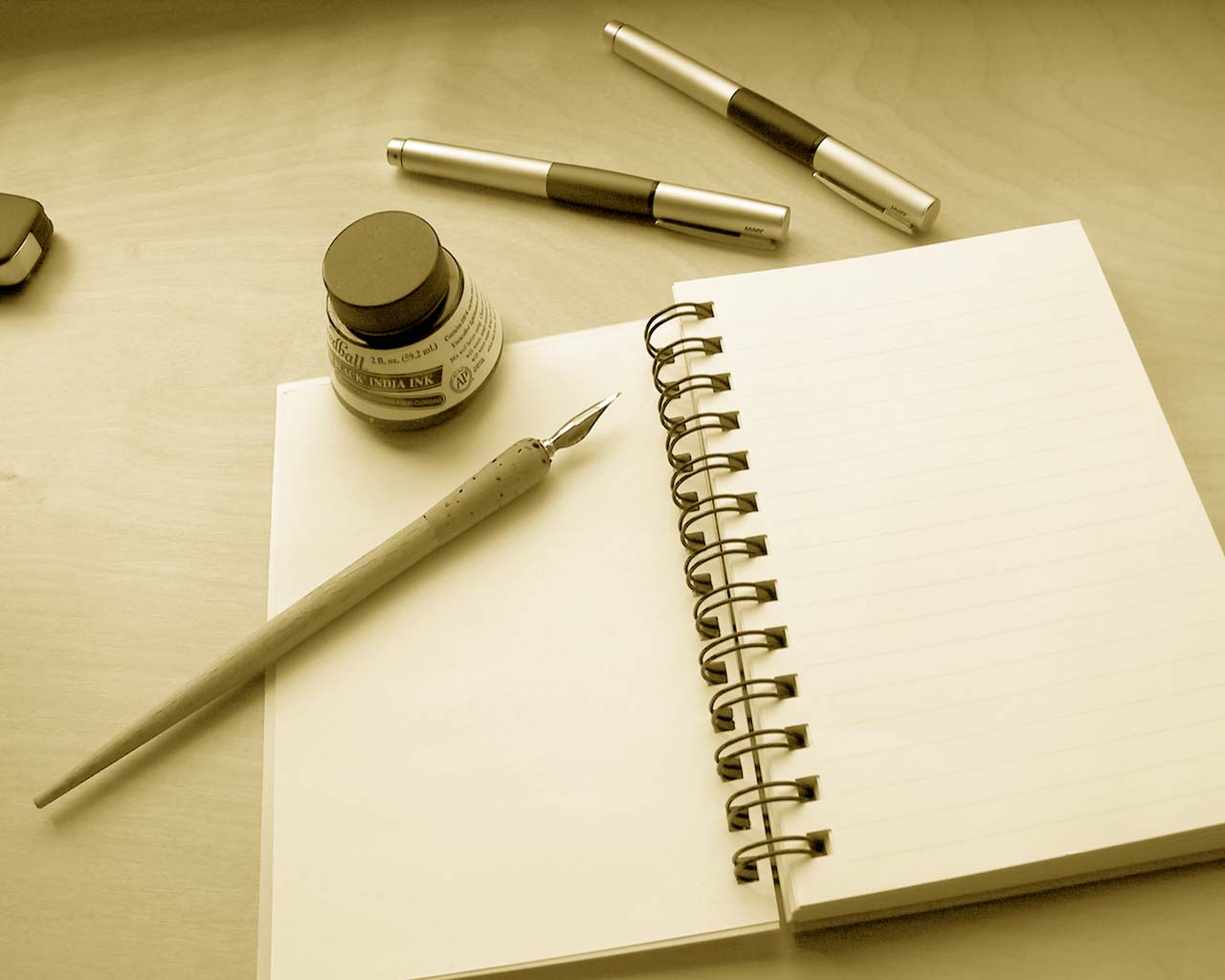 April 25, 2015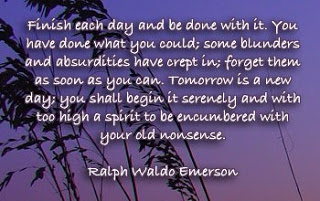 August 26, 2011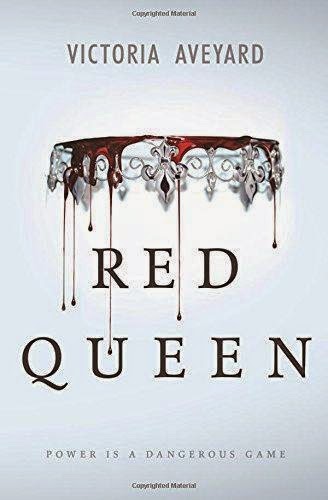 March 23, 2015