Writing and Marketing and A Book
November 28, 2009
It is hard to begin to understand marketing, if of course you don't know what you're marketing in the first place. If you don't then it can be costly in terms of frustration and in some cases money. Time of course is one thing you can't forget. If it works and it is focus the results are fantastic.
For some marketing is this big thing: I'm marketing my blog, and my writing and my online work and….
The list can go on and on, but the point of the matter is the focus, because you see, you can't market everything. I liken it to a basket, Get one basket and one large egg and care for it. The rest will follow.
People are naturally curious, I can take care of my blog, and then on my blog mention that I have a book, and write online articles, and if I've marketed the blog correctly, people will go from the blog to the online writing (Hubs) to my book.
If not, then they won't. Simple as that.
So My Question for today is this: What is the most important thing for you to market right now?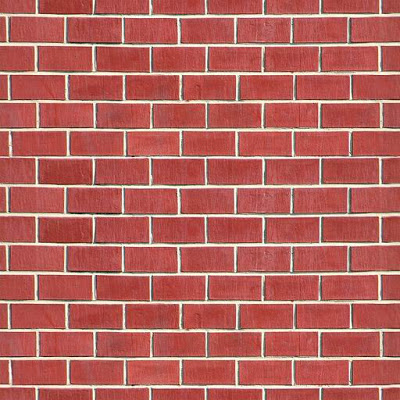 You May Also Like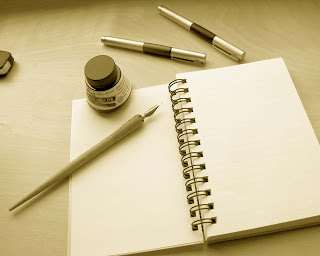 July 25, 2011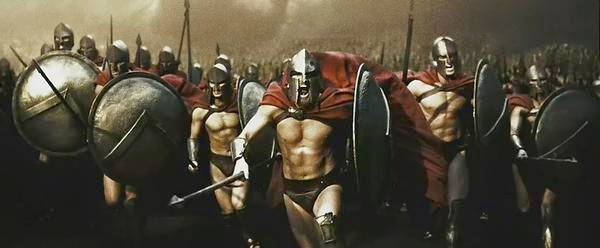 July 1, 2014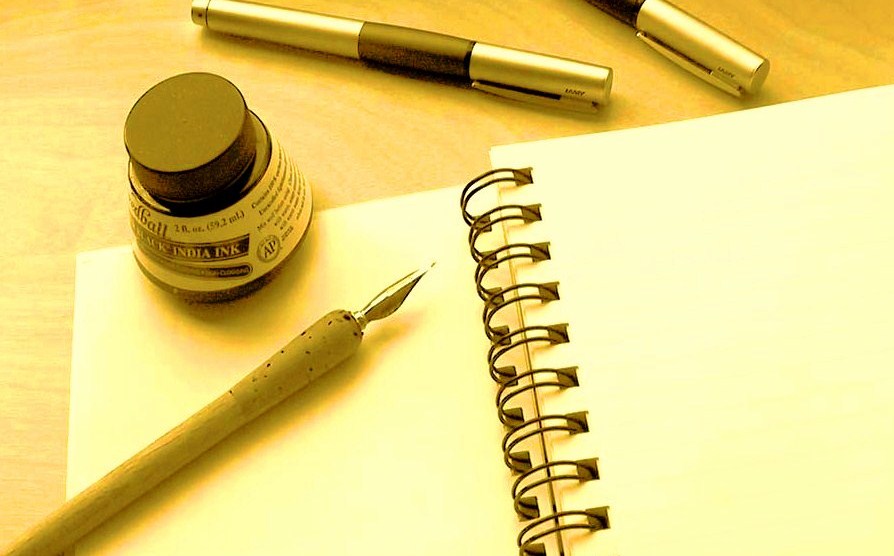 September 1, 2008