Publishing Your Book? is it Worth it?
November 30, 2009
Is publishing your book worth it? In this case I suspect all of your will give me a look and almost walk away from this blog, but hear me out. Think carefully before answering And I'll give you the outline of new few posts.
Why Do you Need to Publish your Book?
In this case what is the reason for writing a book why do you want to write a book? Is ti for you and some friends? Is it because you believe you have something to tell? Of the hundreds of answers you can give what is the main need?
How will publishing your book help you?
Financially? Success? What is the goal? Do you have the heart of a teacher? Can you contribute something to the rest of your readers?
Once you've published how will you get the word out?
I know I know it sounds a bit like marketing, but that should have happened long before the book came out, what I mean by this one is how will you get the information to your readership?
These are the three main ideas for this series, each one will be for two days. Enjoy it, and love the comments.
Is there anything else you want to see in this series?
You May Also Like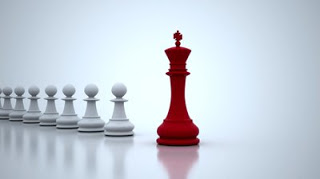 May 27, 2015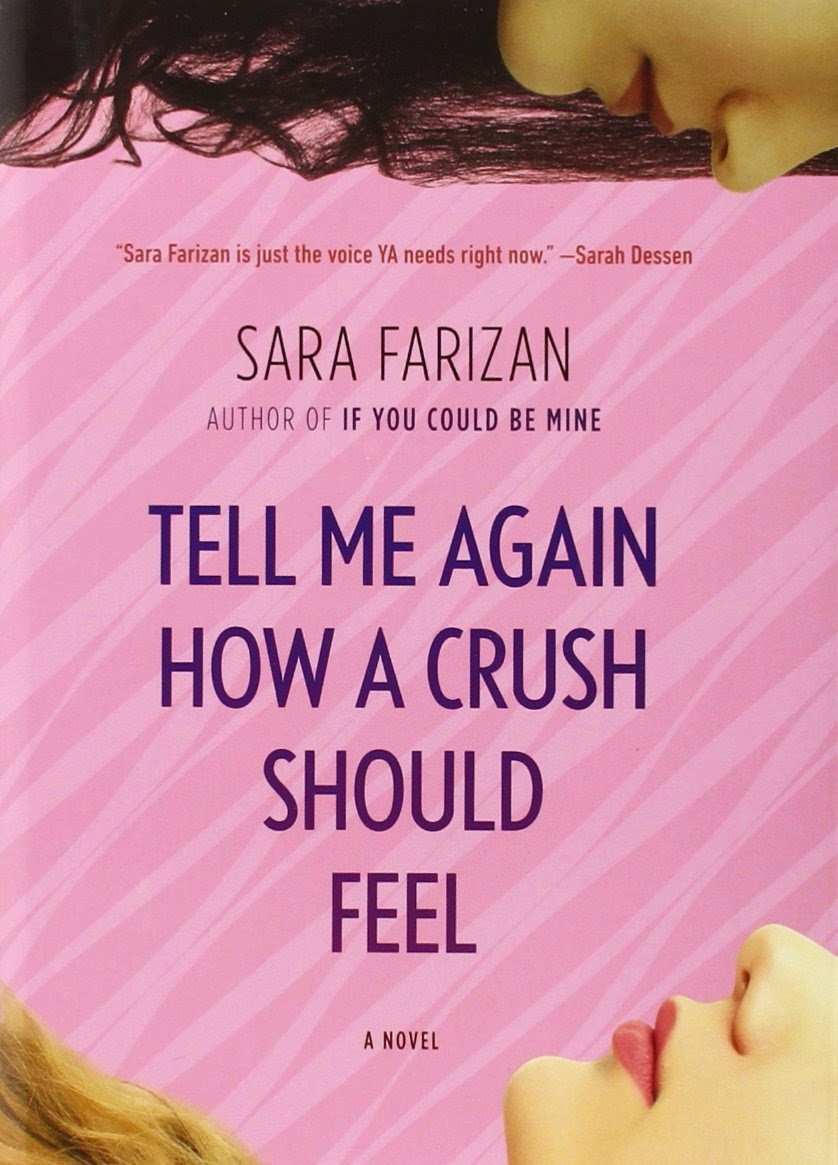 March 24, 2015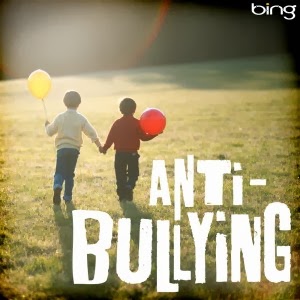 January 22, 2014