Publishing A Book: The Basics
November 18, 2009
The last in our series of publishing a book, so hold on to your hats and here we go.
What does it really take to publish a book? If anyone wants to think about publishing a book then what do you think they need?
I'll give you my answer:
Passion, it's not hard to get the first draft down, unless you avoid like crazy. It's not editing, again unless you avoid it like crazy, and believe me I've done both. I've been "sick" I've had so much housework to do, and so much research and everything else.
Knowledge, okay this one might go against the grain but even if you go with "regular/traditional" publishing you need to know everything you can about publishing a book, a bit of knowledge about marketing never hurts. Same goers for self-publishing, although I believe you'll need more!
Still it takes a special sort of person to get anything done, and if you had told me it would take me this long to get to where I am, I'd have laughed in your face, but it's a learning experience, Lynnette Labelle, and Cindy R. Wilson, and Karen Harrington, and Eva Gordon are ahead of me, but still they are people I look to for advice and help. These ladies know thier stuff. So really it's undertanding who to look to for help in your literary journey.
My Question Today: What's your answer?
You May Also Like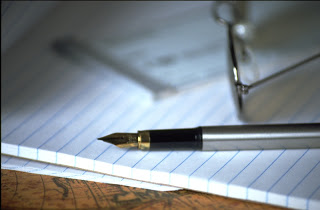 December 26, 2011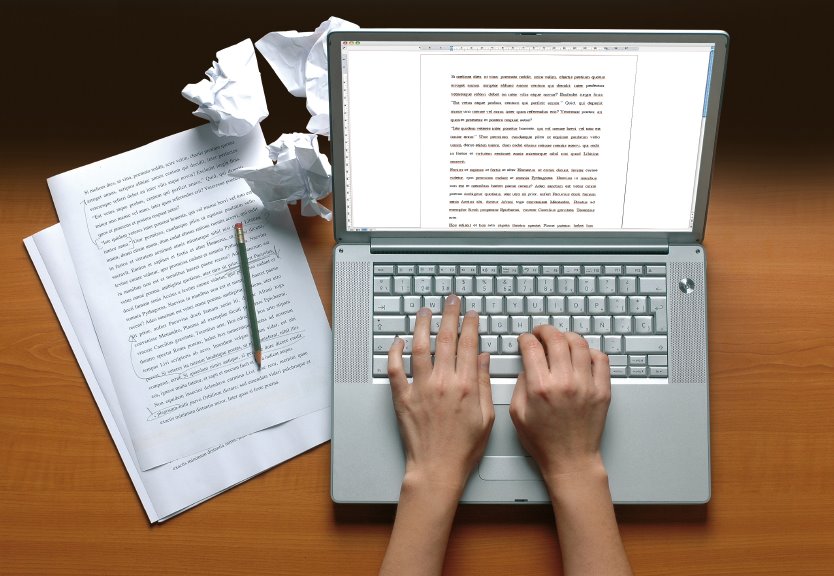 October 22, 2014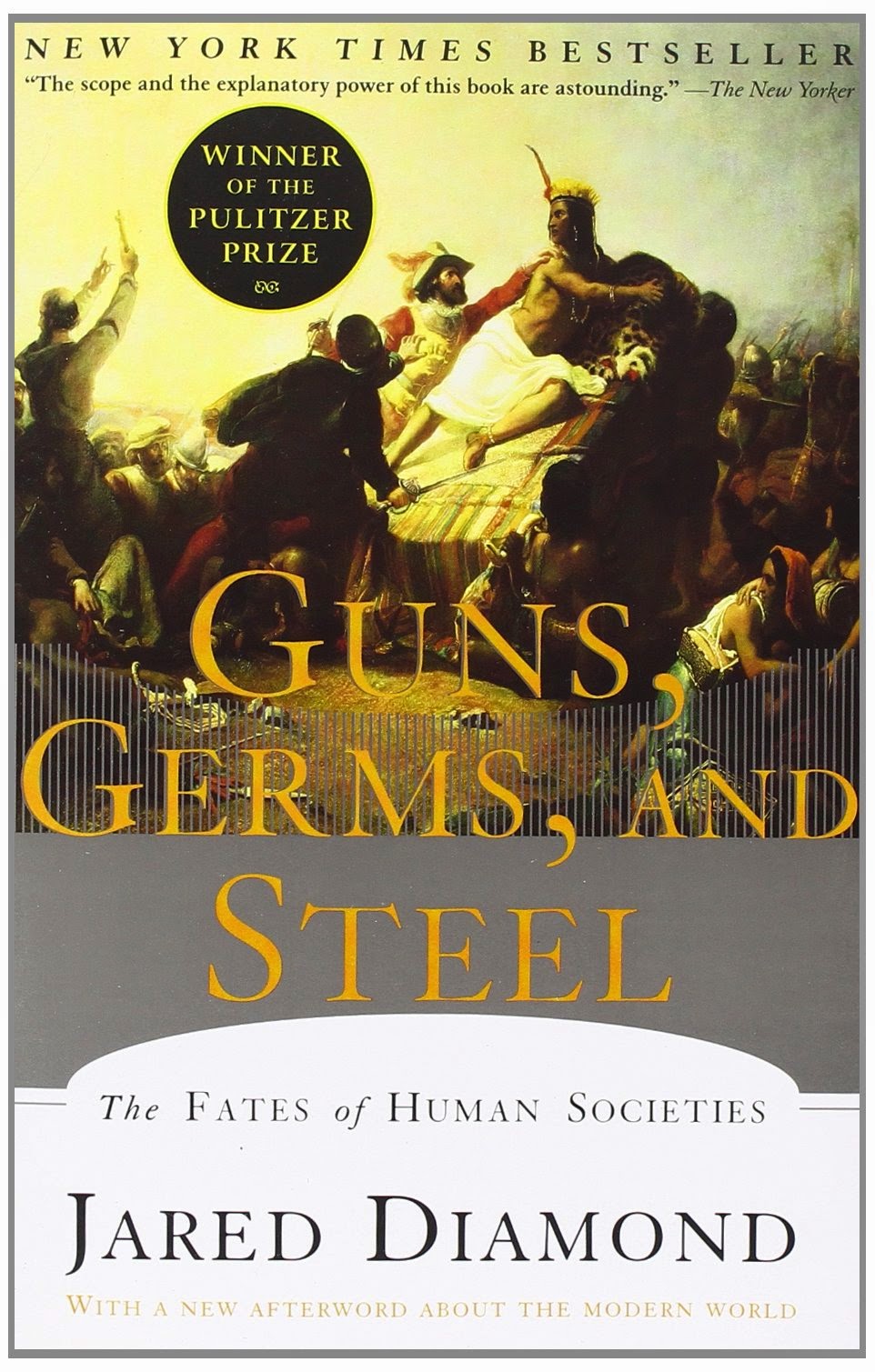 February 7, 2015