Publishing A Book: The Basics
November 14, 2009
There are so many wonderful blogs about writing out there, and I might be a small fish in a big pond, but I still find it important to write about the basics ever so often.
The biggest thing which I believe that people forget is at the same time it is hard to get a book published it is also easy to get a book published, a paradox I know. It's an interesting thing this book publishing industry. Of course there are so many thing that a writer can do, but ten things always stick out in mind.
The biggest thing is one which a writing teacher told me: "A first draft isn't publishable. You need to drop about 150 off this manuscript"
No not words, she didn't mean words. She didn't mean paragraphs, that would have been nice, she meant 150 pages.
Yes 150 pages, just cut them, they didn't do anything for the book, which was at the time 250. I was mad, I thought my writing was good, and it wasn't and this was the 3rd draft, and I'm still working on it.
I have to mention Colin at this point, a great poet, and a wonderful writer, and who has graciously let me read his work. I recall my teacher saying the same thing, and Colin making the same comments as me. What a difference 10 years makes!
Still by listening to my teacher way back then I've become a better writer and I've learned the best compliment can be found in criticism.
Today's basics: Listen to others, especially the ones who really want you to succeed, be wary of those who say you can't write, but take everything with a grain of salt. What about for you?
You May Also Like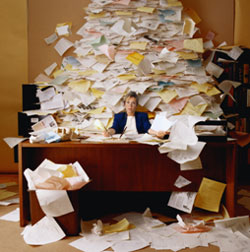 January 15, 2015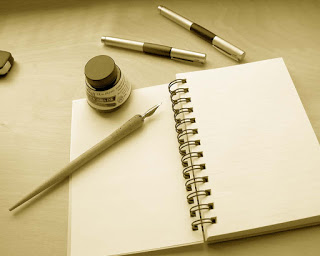 May 31, 2012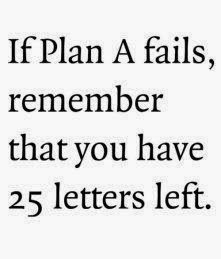 March 26, 2015