The Problem With Writing a Blog: Point on Blogging
November 2, 2009
The problem with writing a blog. Well for a change and a break and a way to encourage you to feel I'm listening to you, I've got my very first "problem with writing a blog" list. It's 10 things about the problem with writing a blog.
1) What I have got to learn Marketing? You are joking right?
Yes you do, that's one of the problems, you write and no one comes, and then you get mad and stop writing. The more marketing you do the better the chances that people will come to your blog.
Of course if you are happy with what you have… you do not "got to" to anything. Just be happy.
2) Ya Mean I gotta write well?
Trust me people will walk away from this blog faster than I can keep them here if I write badly, and they will comment about it as well.
3) You mean I need to comment on my blog?
When you get one or two comments, yes you do. On hub pages I get 50 a day in some cases, I simply can't this is where I get one or two comments per day if that, I'm trying to respond sooner.
4) Networking for your published blog is it important?
When the blog is young, you are its only reader and fan, and by the way, I LOVE my writing blog. So what better way to get people to read than to network. Yes I do guest blogging. Anyone need me?
I do read others blogs, and for example: Al at Publish or Perish, JS at Star of The week, BJ at BJ Anderson, Cindy at Cindy R. Wilson, and of course, Christy at her many blogs, they network better than I ever will, and check out their blogs.
5) You mean that I Have to have FUN?
Yes, a bit of humor goes a long way. Or maybe it's seeing Ice Age over and over and over again.
6) A What I need to have good Writing Content?
This is a gimme, if it's a writing blog you'd better be writing, not showing pictures, okay one or two are great, but they should relate.
7) I dunno. But what about me? I need something out of writing a blog.
yes, we all do, but for each person it's different, some write to have comments, some for money, and some for traffic, and some to showcase their books, and writing. So what's your blog for?
8) Fame, fortune, a mention in Perez Hilton. My blog deserves this!
No, not all blog deserve Perez Hilton.. it might be great for traffic but it gives you more headaches for your blog and your publishing goals.
9) People need to come to me! COME one and y'all!
No, you need to go to them, or at least mention them in your blog. I know you all don't need to come to my blog, but you do so thank you.
10) My blog really is popular… I know it… but do you?
There are many ways of know when blog is popular or not, but One person knowing isn't enough. A bit of marketing, and a whole lot less ego will help anyone. Just keep writing your blog and you'll shine.
You May Also Like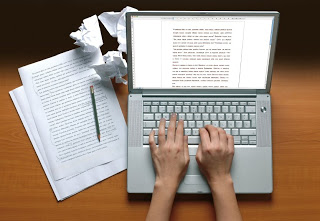 May 2, 2011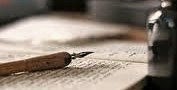 March 15, 2015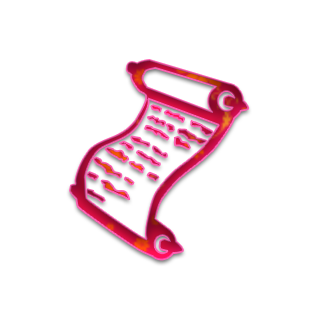 November 12, 2012