Can Marketing Be This Easy?
November 23, 2009
One of the best ways to market is to talk to people, one such person brave and wonderful enough to write to me was Richard M. Fleck in regards to his book breaking through the clouds. This is one of the better books I've read in a while.
No be warned that on amazon.ca this is available not through amazon but through another seller, but since this is amazon I've always been pleased with the sellers they've had, so I bought it, and boy am i glad I did. I think I learned more about perseverance and friendship, and saw some the most amazing writing in a while.
And all for a simple email. I know that when i have my book out, I'll be certainly contacting Richard to thank him and to allow him to review my book. Now, If you've haven't the chance already go and read this book.
Yes, this has something to do with marketing, but it's marketing at its most basic and finest, contact with another person. Richard did such a wonderful job at it, and I thank him for this opportunity.
The finest example of marketing a book.
My Question to you: How would you go an market a book?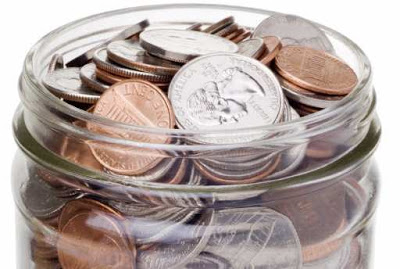 You May Also Like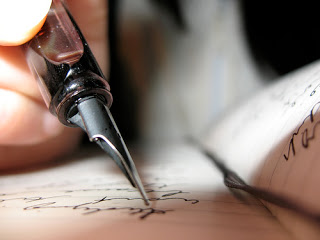 March 17, 2012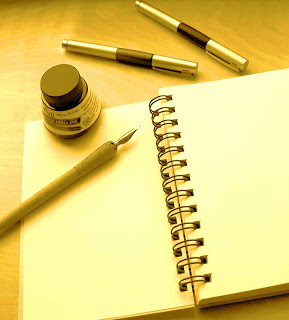 May 9, 2015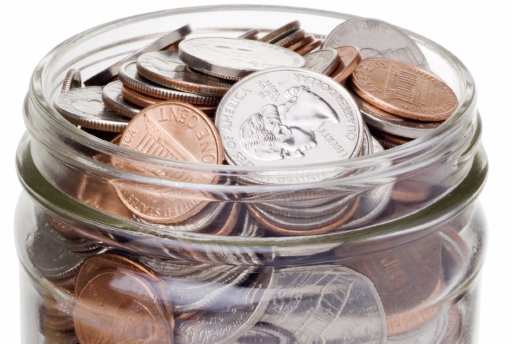 March 7, 2015