Writing a Book, Write a Blog and How to Publish? What Do These Have To Do With Anything?
October 23, 2009
We've covered so much, we've got a bit of links on writing a book, if you write a blog or learn how to publish a book, there is one thing that this leads to for every writer one that all of us should work at: improve your writing skills.
I find that by reediting, and rewrite my writing skills improve. This also leads to a bit ( or a lot )stronger writing and potentially a better published book. The recognition will come but all three are linked together.
This improves clarity, since when we write a blog, we need to be clear about what we are writing. Why do I say this? Well, some people don't have my type of humor, or political views or just about anything else, and we need to remember that when writing.
Writing a book:
Just keep in mind that people need to read it. People don't have to read it, and don't sell it short. Give it better than best.
This is the only way to publish a book. Of course there is also self-publishing or custom publishing, and as many of you have read my review of Christy's book ( which can be bought on amazon) There are some great ideas there.
Again, writing a book is great fun and it is a value learning experience. It will also improve your writing. You can write a blog better and this is a fine way to learn how to publish.
My Question for you today is this: How do you improve your writing?
You May Also Like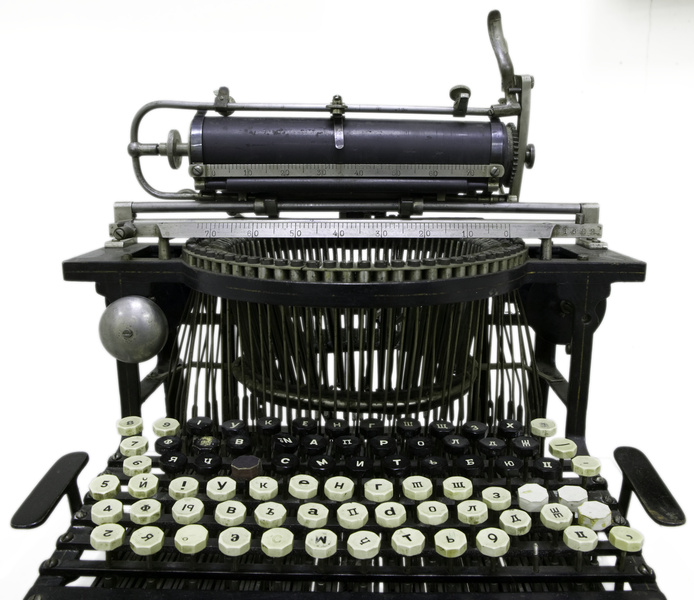 August 6, 2008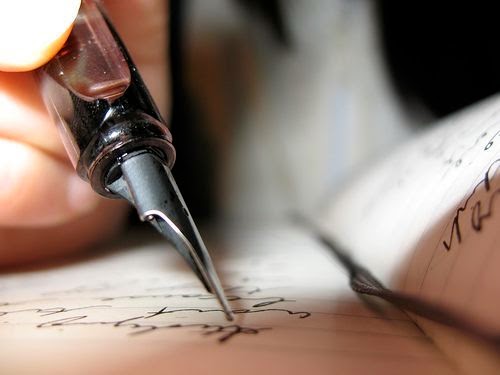 July 15, 2008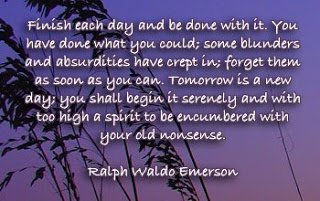 September 21, 2011