Writing a Book, Write a Blog and How to Publish? What Do These Have To Do With Anything?
October 21, 2009
Writing a Book, so that means you will probably start to think about how to publish this book, and then you'll think that you might need to write a blog. The crazy science to writing that goes on these days.
Social Media one person called this blog writing business. My writing friends tend to call something else. Publishing is easy provided that one works at it. This goes for traditional publishers and for self-publishers.
Over the next few days I'll be exploring the links between the three. It's a business out there! Publishers and writers all have marketing plans to work with. They all link together. You are writing a book or writing a blog, it really doesn't matter, what matters is the content. That is the basis of how to publish.
What do these have to do with anything?
A publication anywhere on the is important. It can be be an e-book, or a blog, or some other other creative way to get a message across.
So how do you do this? For me it was easy. I googled "write a blog" and found blogger. From there I signed up and began my blog. Needless to say the first year wasn't so great. Then came the publishing goal.
All of this is leading up to the links between this new view on this series. Enjoy!
My Question for today is this: What are the links between publishing, writing and blogging to you?
You May Also Like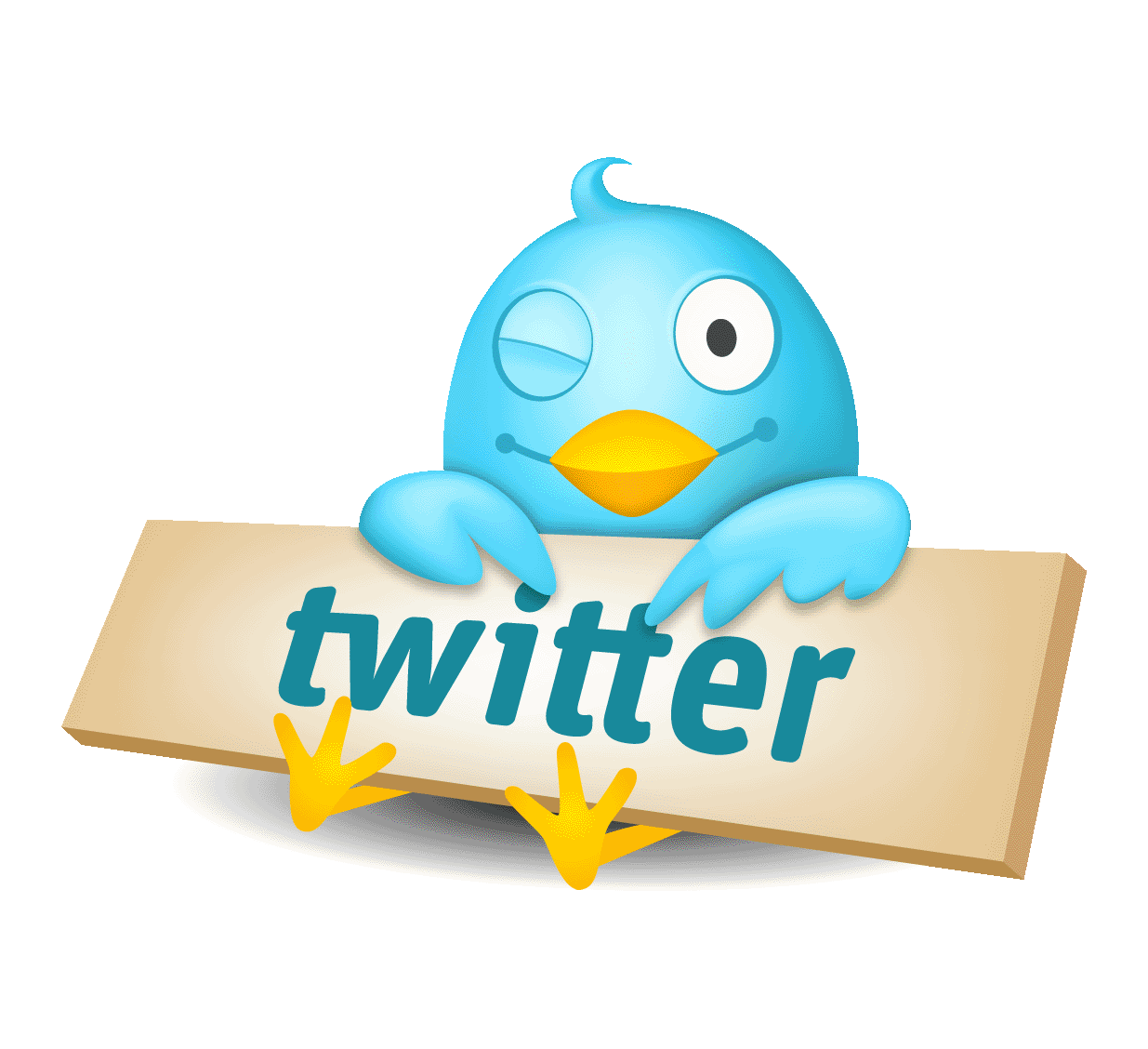 August 13, 2013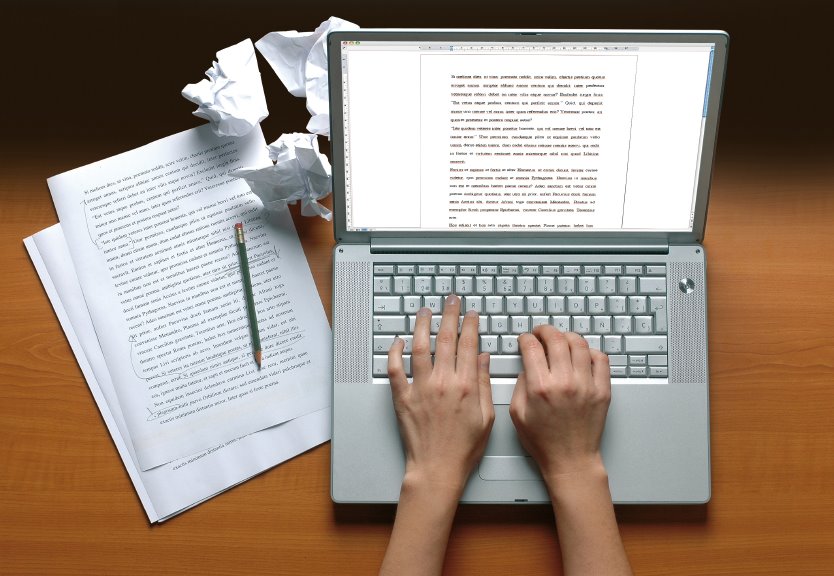 September 2, 2008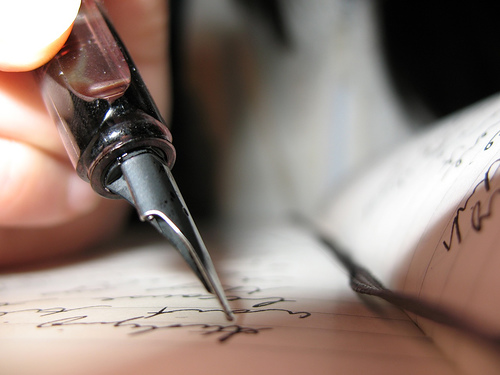 August 4, 2008