Writing Blogs and the Voice
October 2, 2009
It's funny how some people will write blogs and not get the idea that there is such a thing as voice. You know the one, where people have a certain way of speaking only this time It's writing? Writing blogs and voices of writing are like that.
Yesterday while on a plane with two kids, who by the way did really good!, I had time think about my blogs and my writing voice, mine is chatty and I would say more down to earth, whereas some others I read are quite the opposite.
This all has to do with voice, your unique voice and mine. There are some days when I can read someone's comments without reading who they are, for one reason they always comment or the other reason, which is more likely, I read thier blogs, and frankly their voice is the same in their comments.
Okay down to the fun part: Three links, awesome voice bloggers.
Cindy at Cindy Wilson
DQ at DQ's windmill
And the ever imformative Writers Beware, this one is the teh love hate one, either you love or hate but you'll still read it.
My Question for today is this: What's important to you about your voice?
You May Also Like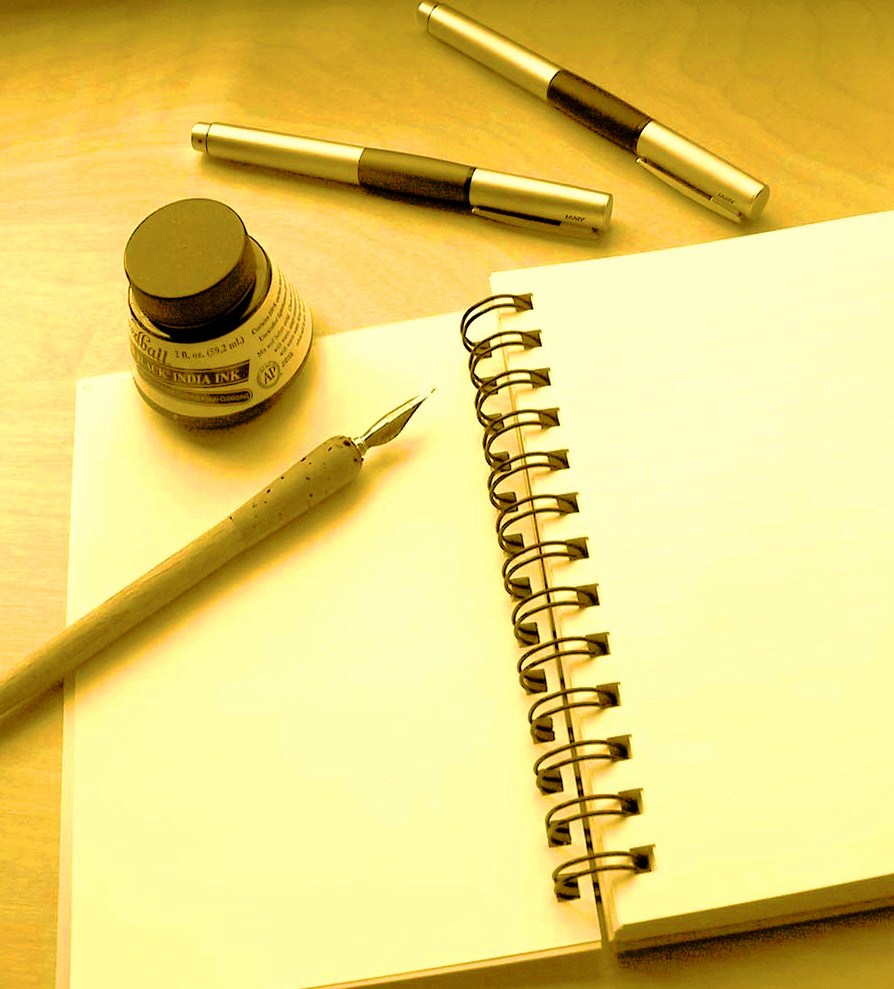 February 10, 2011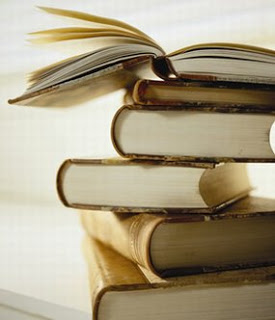 January 11, 2011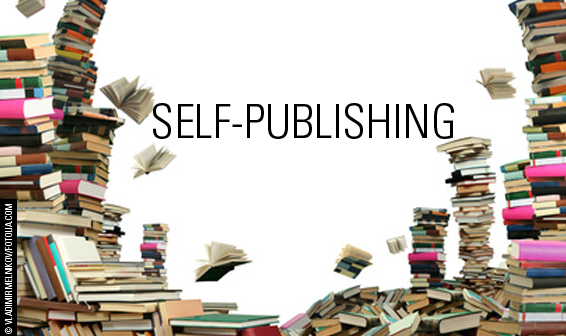 April 16, 2013