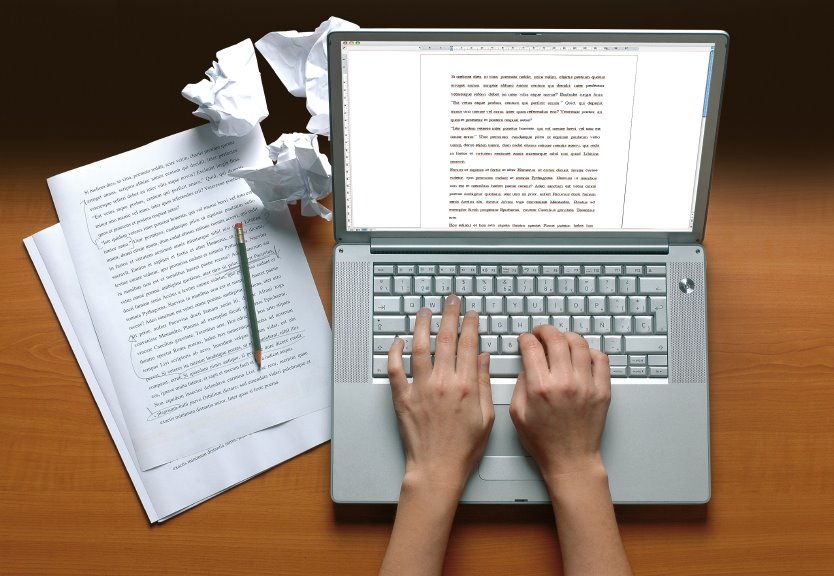 Writing a Blog? What do I Need?
October 11, 2009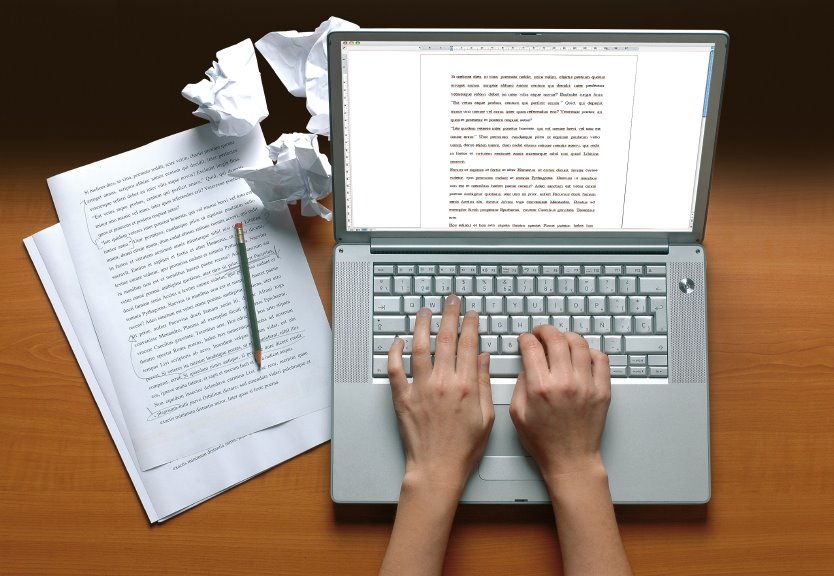 A few days ago I wrote about writing a blog- and how you can continue to see success. Not only that but writing a blog is a very freeing exercise for anyone who wants to expand on helping out others online.
It's very true writing a blog is both fun and challenging for most people when they begin the process of blogging. It is also true that we need one another, to sell our products and books, but to build relationships. Writing a blog means that one needs to ask, why do I write a blog?
My own answers to this question are probably similar to your own:
I write a blog because I love to write. This is what started it all a need to share and build relationships with my readers. I had an idea and I wanted to expand on it as best I could. Blogging has become a big passion in my life and as I grow as a writer and blogger, I want to share to more people, and this means marketing myself.
Writing a blog is challenging and unique, it pushes my comfort zone. There is such a thing as a writing life, and writing is one of the ways a person can make income should they step out of their comfort zone. A blog- by its worldwide nature can do this for me.
Writing a blog can be fast, and a way to connect with people. Connecting with people is the only way to grow and to accept and expand your limits as a person and writer. I need to write a blog to connect with people who live far away from my corner of earth.
You can write a blog anywhere. You just need a laptop.
Thinking about writing a blog? For the most part it's free- anyone can start a blog on the blogger platform and on wordpress. All you require is a willingness to learn and become a better writer.
Writing a blog means a connection with people who are awesome bloggers. They show a lot of growth and teach me about the many things about blogs I need to learn. Some of them are about search engines but others are about making the right connections with other writers.
You May Also Like
September 12, 2011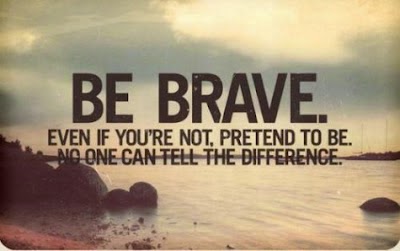 October 10, 2014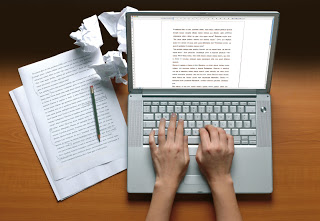 October 27, 2011