Self-Esteem, Make-Up and Publishing
October 1, 2009
Writers are bad, we sit in front of a computer for hours on end, stay up late, good to bed, and wake up early all in the name of publishing our writing. If writing is you full time occupation, well why should you care about beauty and self-esteem? No one sees you. Besides you need money.
Maybe this need is best described for women who write as a makeup treatment. They do need makeup or cosmetics. It's important to feel beautiful, even when alone and writing our soon to be published book.
It's important to self-esteem and a budget, but you should care about yourself. Buy something that will not break your budget but do this for yourself. You might even improve your writing by getting away from the computer.
It also means that I need to keep my brushes and other things clean– after all think of it as editing your work. You need a bit of polish. Not to suggest that writers look horrible, but rather working with something that is dirty can make you feel worse. Publishing means that you have to work towards a goal. Same with the "painter" in you.
How does a cosmetic company help you with beauty and self-esteem? ( for the ladies at least!) or how do you make sure you can have some "me time" to keep your self-esteem high?
I believe if you keep your self-esteem high, publishing a book is that much easier to do.
You May Also Like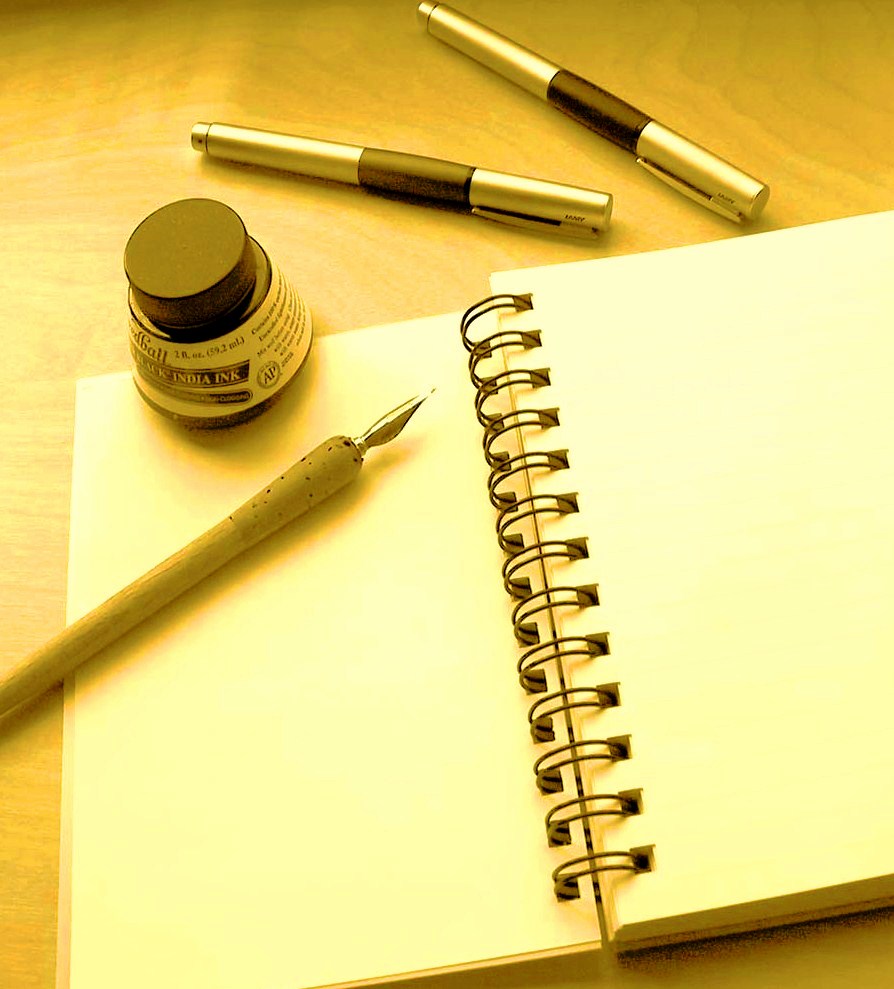 June 23, 2009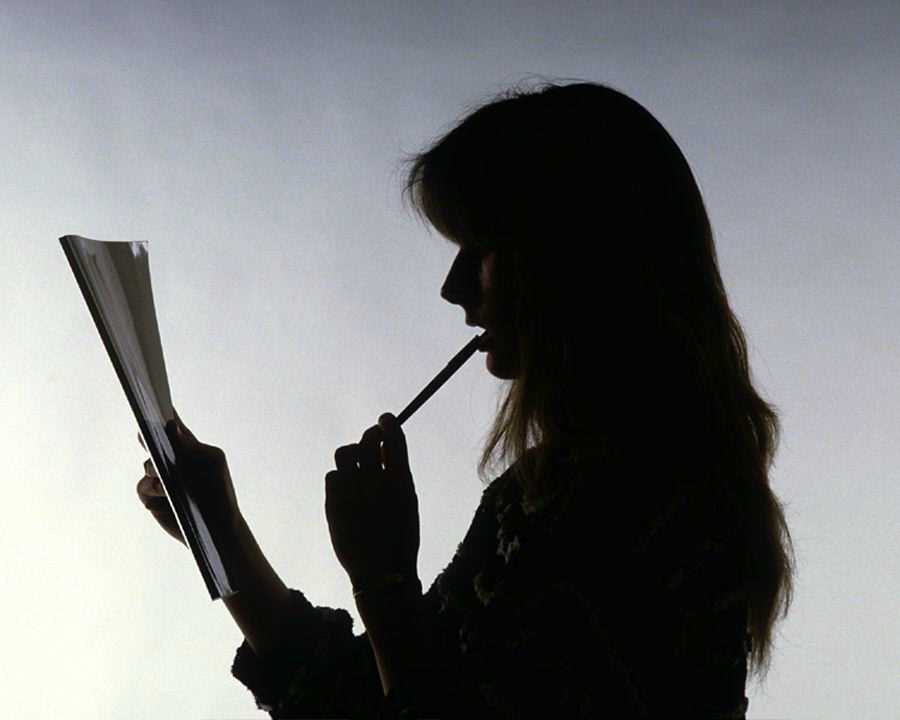 July 21, 2013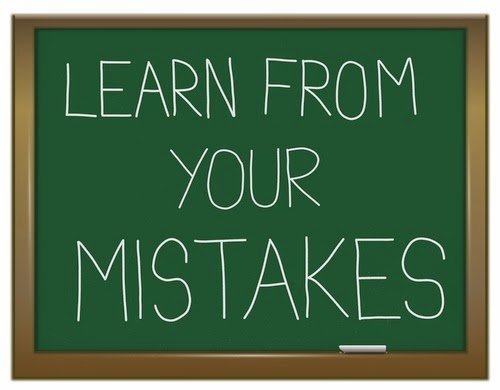 September 4, 2008