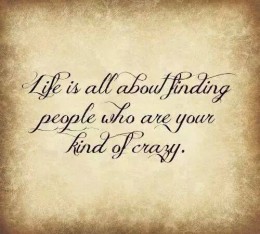 To Write a Blog, to Network, to Publish
October 19, 2009
I write a blog, and I write on a computer and on paper, and for people, and for myself.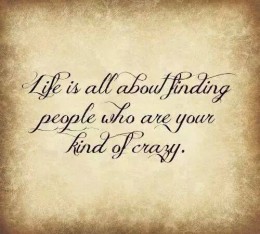 Are you a writer crazy?
The most important comment that comes from that running commentary is this: I enjoy writing a blog, but I think the greatest value I get is writing for others. By this i mean I network, and I also write a blog, but that means in one case i do have some publishing in my background.
What? What? Online publishing? Actually I look at it as letter writing. I am writing a letter to my readers, and they are reading it. In turn they write a comment or something. In this case, the letter writing is done on a blog.
It's almost as if the networks that we make through writing can be expanded. This includes when going to classes. This will lead to one thing, a published book, or a better blog. Or whatever. The important thing is that people network and work together.
So in essence to write a blog is to network, and this means that you need to publish, which means that one works together with the others. It's all a part of the business plan and writing. I'm not talking about a me me me comment, which UnInvoked so aptly put, but still one must know what one must do.
I need to say this, the most important thing about this blog is you, the reader, and the people who comment and the people who write the comments. That is the art of networking.
You May Also Like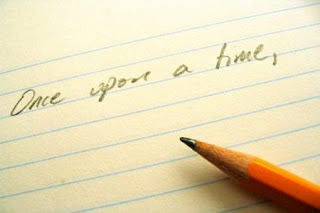 March 31, 2009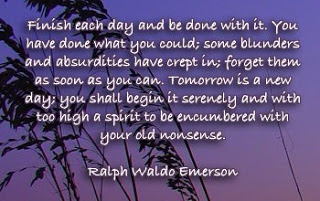 April 19, 2012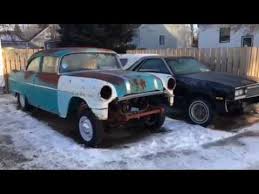 April 7, 2021