How to make money online: can it be done?
October 24, 2009
Recently I've been reading up on making money. The internet is a place where anyone and everyone can start their own businesses or create a brand at the click of a button. Whatever your interest is, it can be made into a business. For example, I recently saw an article about an online weed store. You can find pretty much everything and anything online. Looking into more ways of making money, I even came across sites like Stocktrades.ca, which assists people in investing in stock. The internet allows you to do so many things in the comfort of your own home. As long as you're staying safe and following the right rules, you should be good to go. But like anything, there is always a factor of risk, which is why doing your research into whatever business you want to venture into it essential. We all have our own individual goals, so I guess if that's what you like, each to their own.
Anyway, back on the books. Okay, it's more about the marketing and idea that each book presents about how to make money online. So my question became how to make money online can it be done?
I suppose it could. I write a blog and I try with my feeble abilities to market this blog. It doesn't seem all that easy. The universal thing that all these book say is that making money online is a slow process. Is it really?
For a small blog, with a few people it can be or the blogs that people simply won't read, and can't read. It would leave people wondering why they even bothered. Then there are the thousands of "how to make tons of money online" blogs. Do they help?
What about us? The writers of writing blogs? When we write on our blogs should we expect to know how to make money online? Should this be a good thing? Should all writers plan and anticipate writing a blog for money?
I suppose it would help people. But I've said this before why are you writing? If it's for money, people can figure that out. If it's for you people will see that as well. So, back to my original question, how to make money online: Can it be done?
Yes it can, there is Google AdSense, and a whole host of other programs that you can use. Still, I think it will take time to grow a blog enough to make a ton of money online. I believe that right now I need to take my blog to the next level, so over the next few weeks you'll be able to see some changes.
To get into Google AdSense is rather easy, simply go to google and apply, and yes you'd better read the three page contract well. It is important. The same goes for any affiliate programs you might want on your blog.
Affiliate programs what are those? Say like amazon or other banners people use, they are called affiliate programs they to offer a way to make money online. How to make money online is the easy part.
To make money online is harder, I believe the most important thing of them all is writing the best content you can. People want to read content, and not to be bombarded with advertisements, writers are great, but we as writers need to learn the fine art of how to make money online. It helps us and others.
No I'm not going to focus on money, but on writing. That will never change. How to make money online is an interesting topic one which should be explored, but one that should never become the foremost reason for writing a blog.
My Question to you is this: Can it be done? make money online?
You May Also Like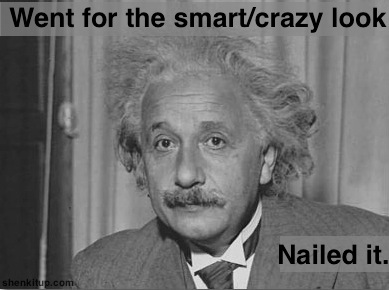 March 13, 2013

November 15, 2012
August 4, 2011