Business Writing? I'll never ever ever do THAT!
October 5, 2009
Trust me, yes you will. It's called several things this business writing: marketing plans, query letters, speeches for public events, all part of the business of selling books. This is basic business writing.
Not quite what you were thinking, but sometimes, you need to think outside the box as the saying goes. I write this because if you think of your writing as a hobby, well you'll never need to see the inside of a marketing plan ever. If you think of writing as a business, well a query letter and a marketing plan.
This is the basics of after/about publishing. You need to be a writer with many hats and the more you're willing to learn the easier this whole publishing business will be. Of course it makes it easier, believe me, and you become more confident in yourself.
Yes, we all have 24 hours, and yes, it would be nice to have some time off, but at some point, it doesn't matter want you want, it's what you need to do to get that book to the editor, to the publisher… you get the idea.
So, My question for you today is this: Is business writing something in your future?
You May Also Like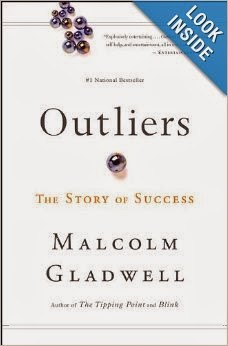 February 13, 2014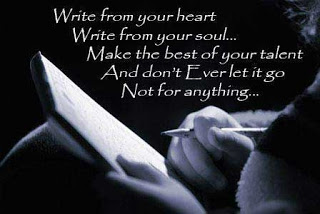 July 15, 2013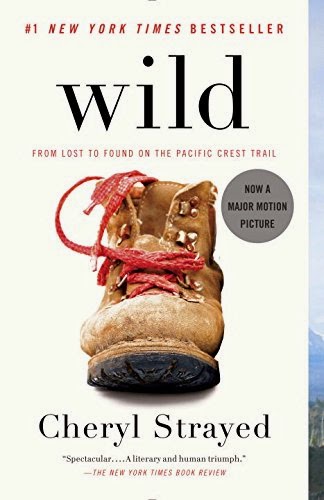 April 13, 2015