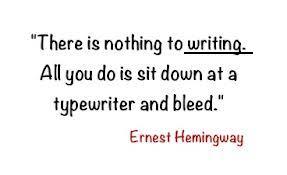 P-A-S-S-I-O-N and Confidence And Publication Part 11 of 11
September 2, 2009
Why do you need confidence when you write is there something you need to worry about? If you are wondering why people say it doesn't seem to move them, can it be because your writing is not passionate enough? You haven't made the reader feel for your writing?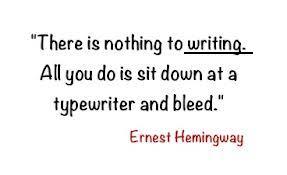 Feel free to answer all of some of these questions, so you get an idea where I'm going with this one here are a few to start with:
What is the most important thing about passion in writing?
Can it be possible to publish a manuscript if there isn't passion put into it?
Why should we ave confidence and focus and persistence alongside our passion?
Is writing more than just one book?
Does publishing mean anything in the grand scheme of things?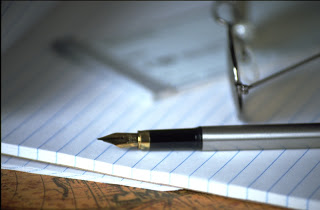 Boy those are hard ones and when you think about it they are more than just a yes or no, as they can both divide and unite writers. In some cases, some put their hearts and souls into one book with the rest being the "money."
Here is one that I was thinking long and hard about:
Do writers write about dark sides because they, more so than most have darker passions that only writing can eliminate?
Or…
Do writers express the darker side because that is how writers deal with the darker sides of passion?
Wow, hm two opposing views.
Now let's hear it from you!
You May Also Like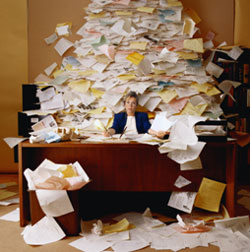 February 3, 2011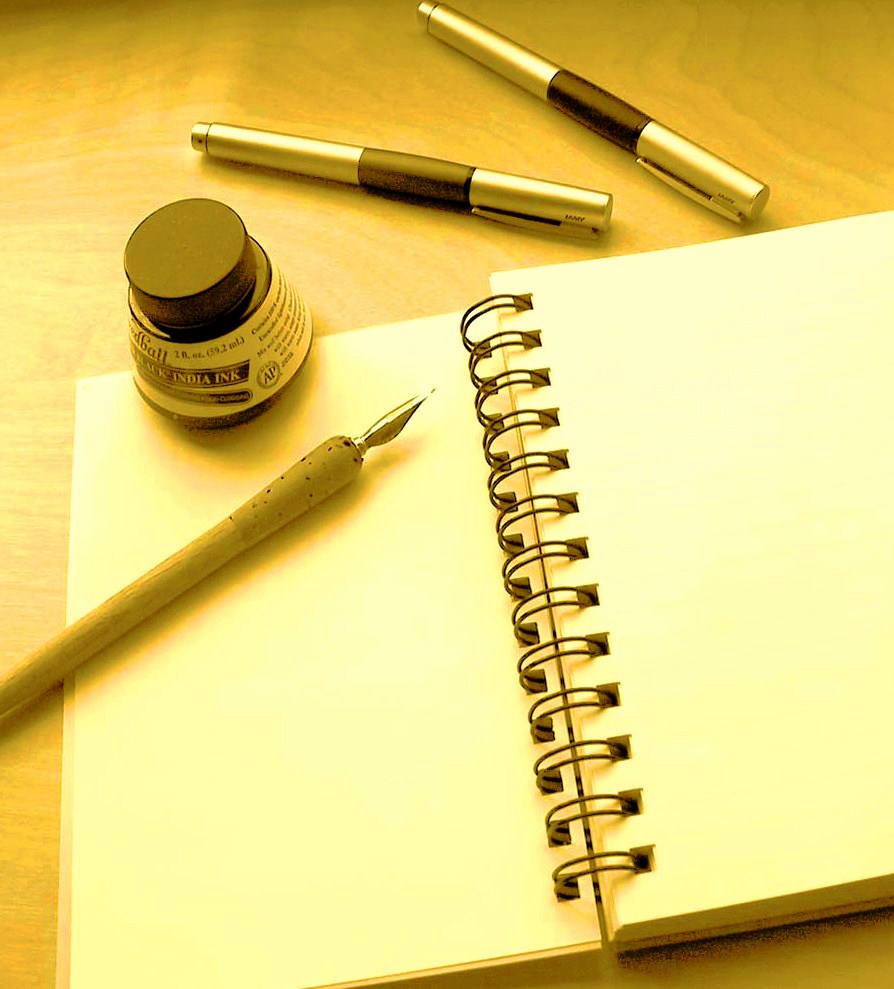 June 27, 2014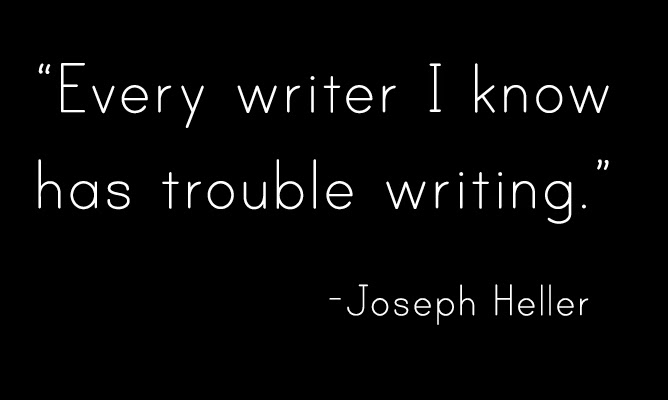 February 1, 2015