Online Publishing… What's your goal?
September 29, 2009
We've talked a lot about online publishing, but I am always amazed at people's goals for blogging or for writing online period. Some write for the sheer joy of writing, others for the challenges that they face and for others a means to another goal: for example book selling or something of that sort.
But, what happens if your dreams aren't coming around in the time you'd like?
Or there seems to be nothing that makes your online publishing draw any closer to your publishing goal?
For some people this makes them stop whatever they are doing, which is really sad, I'll tell you my story so this might encourage people to continue on their journeys.
I started this blog for the most part to "enlighten" people about writing, when at that point I really simply shared no more than a few lines. I don't think the first year was, well more of a hobby or less than that, but I had visions which I didn't understand. See, my vision wasn't clear. I didn't understand one fundamental thing. I was in fact doing online publishing. I wondered why the idea of if you build they will come didn't work.
I got frustrated and wasn't sure if I wanted to continue to write a blog. I did but my heart wasn't in it. I never considered the product I was giving to others.
I wasn't following my vision. I was pleased to get some comments, and then it happened the worst negative comment ever. Okay since it was laced with some more than G-rated words, I deleted it. There was another which in my haste I deleted as well. I wish I hadn't since I now wish to thank that anonymous person. They knew what they were writing about- everyone needs to improve their blogs and their writing.
There in began the change. The best thing about online publishing? People will forgive your mistakes and come back. This is of course provided that you improve upon the suggested comments. Needless to say some negative comments are a good thing. Of course, if you don't learn form them you will never improve your writing. You want to be published or have a literary agent this is how you can get there.
You May Also Like
March 29, 2015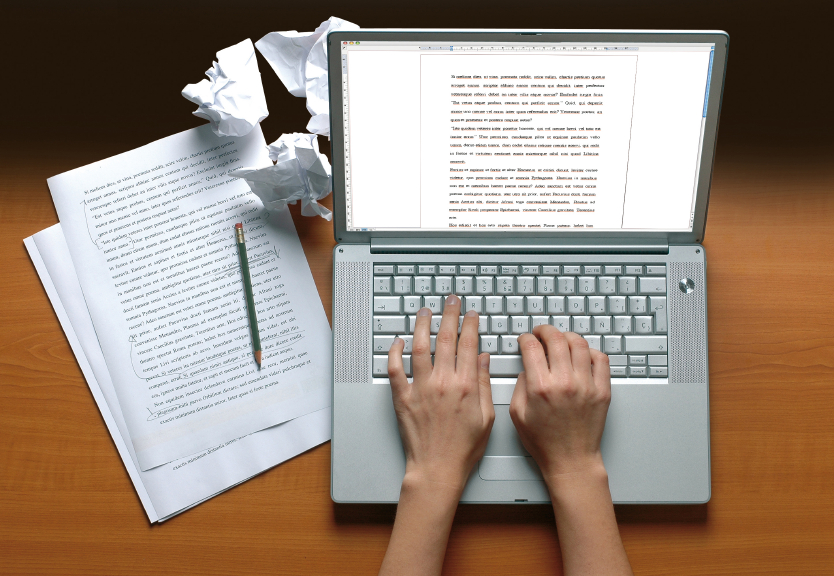 June 16, 2010