Getting Creative Networking Your Writing
September 30, 2009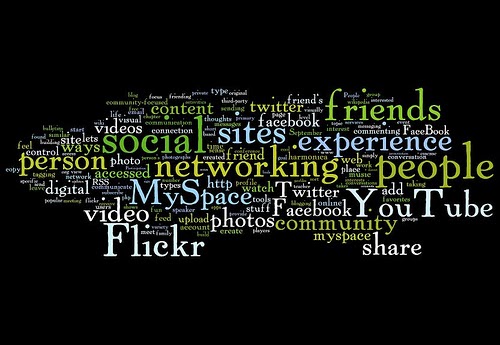 Writers have all heard of social networking as a means to showcase the work that they do online and otherwise.  And the sad fact is while they spend countless hours on a hundred social networking sites, they are saying no to being more creative as writers.  As artists and, as humans.  They can tell and yell and scream about their work on Twitter, on Facebook and wherever their hearts desire.  The biggest problem is that while they are doing this, someone else is doing the very thing that this "social" networker professes to love to do- their art.
It's understandable you want to network, but is it the right thing to do?  Are you really giving your blog and your books the much needed effort?
The difference is that everything about this network is online, and since we all publish online and read the others online works, such as a blog or an online article there is a push, and peer pressure to do more, be more social, run around and not care about what it will do to us, and for us.  Being creative is only the beginning, if you don't take action for what you want to do and what you plan to do, you are in the same boat as every other artist out there.  There is a need to be a standout, and for whatever reason, the answer is a status quo- be the little fish in the ocean.
Not so nice to hear that is it? What most people want is the same thing I would want as someone who wants to create income with their art, or writing. I want to be the big fish in the big ocean, I want to be the success story, but the truth hurts.  I'm not.  I can tell people I've grown my blog by thousands of percents, but I might leave out the details to make myself feel better.  I've known of people who tell me they had a blog which did poorly only to have them admit that they only had one or two visitors a day from which they were building from.  In this case, yes the blogs started out with one or two visitors, but with an extra ten or twenty this adds up.
When a person focuses on a single network such as a Facebook page for your product, then you can measure a lot more of how and what works for getting people to read or buy your product.  The more people know that you are real, you have some talent, and you are willing to share your expertise, then you have something to build on.  Free advice is just that, free.  You can do a lot with free advice, but the best advice comes at a price, your time or your money.  That is why a lot of people use the "free" social networking sites.  The crux of the problem is that by using these sites they are limited to how much others will want to try their sites.  If you have affiliate programs on your websites, you have the potential to make some income, but only if your readers find some value in what you have given them.
How do you get creative?
When we write about a book (or a blog), we network with each other and hopefully others read this book. The blogs can be fun to read, or offer an insight as to how you can network better, and some times this can be a harder thing to manage with time constraints and new technology. The real effort begins when we decide that our writing needs a correct online network of readers who believe that our work is of value, which in turn can make us money, and when we publish our work, and who will in turn network things for us too.
You May Also Like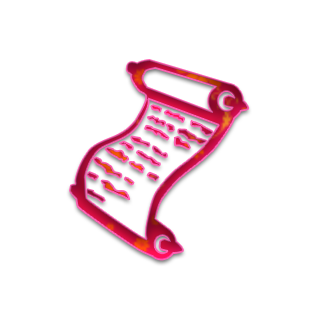 November 12, 2012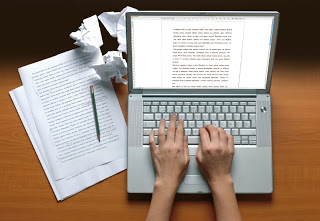 April 13, 2012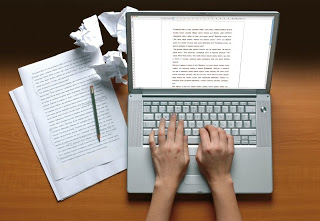 May 30, 2011