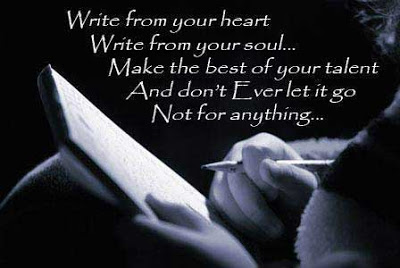 Is Writing Non-Fiction Boring? Part 6 of 15
September 11, 2009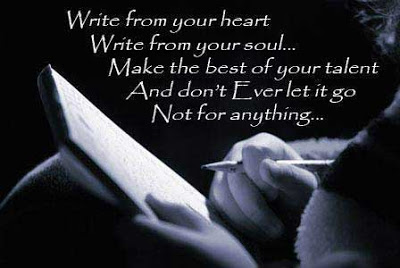 Well we'll see…
Ah the joys of writing. The joys of deciding to be a published author. The joys of getting the book ready to be published. The frustrations of this too. Some days there are too many to count. OF course there is a blog to think about as well, and that is a whole other non-fiction thing
I can make a rather large case towards fiction being so much easier to edit. Not to write but to edit, when writing a first draft of fiction, you write. Things can be fixed up later. Well, in the most basic sense. You can edit to fix a character or plot, it's your work after all.
Not so with non-fiction.
The work isn't yours. It is by someone else, for something else, with something else, made by someone else. You are the writer who makes it interesting to the reader. Some days that is a hard job. Write about a person whose life is "rather boring" or a place where "nothing happens." Get the idea?
So to fix it… well cutting is good, adding some back story, the historical things happening around people and of course a bit of action.
Sort of a tall order but that is what people who read non-fiction want. They do want something to read that is new and exciting but also a publishable read. They don't want numbers or dates and no people. They want just the facts, but new facts that are true as well.
Fickle bunch. Ha ha.
Fiction is probably easier, but sometimes not as challenging….
My Question for today is this: What would you say is challenging about writing non-fiction?
You May Also Like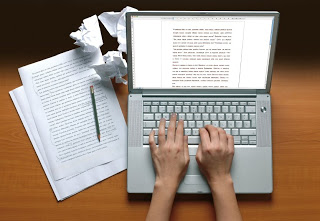 January 1, 2012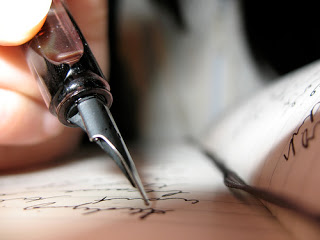 January 21, 2010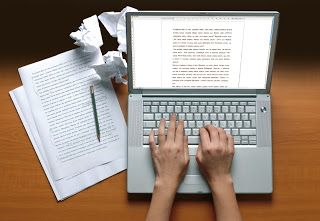 December 13, 2008