Is Writing Non-Fiction Boring? Part 5 of 15
September 10, 2009
Three things on my to do list for this series:
Al and Brittany both gave me awards, so that will be up later tonight.
Enjoying this series, but having fun with other things so the series isn't fifteen days in a row. You might want to check back a few posts! (It's now part 5, and it's been 10 days…)
A bit of a bet on my part. One of my writing friends and I are taking a bit of a challenge between each other called 3:21. What's 3:21? well, three non-fiction first drafts in 21 days. Okay before you walk away in a huff, we've got all out material, and references, just need to kick it into high gear. The debate is on as to if we should self publish them or not. ( Christy love to have your help on this one! email is above!)
As for non-fiction, I was wondering why people seem to find it boring, and I think I've come up with a bit of a solution. The whole fear thing. It never seems all that interesting. Maybe it's the title, very to the point and bland. I think on of the better titles of non-fiction that I enjoy is "Last Days of Glory: The Death of Queen Victoria" If Tony Rennell had flipped the title and sub title, I probably would have bought it anyways, but other might not have.
My titles for my upcoming non-fiction:
Toss Together: Passion, and Knowledge and One Blog
Forgive Me If I'm Nuts… I'm Lutheran: A Conservative Lutheran in A Non-Conservative Time
I Can't Buy You a Mocking Bird: Losing and Regaining Hope After a Baby's Death
Two are humorous and one is very personal, yet I think has the most potential. Do the titles grab you? Do you know from them and their subtitles what the book will be about? See, A title can be fun or not even the more academic bend to it. So why are we fearful? I think it's also because of the idea of research. Maybe not….
Take for instance my book on blogs, Christy was in fact the one who suggested it, and looking at more than a year's worth of blogs. Well, Let's see what seven days will do. All I need is a bit more than 15,000 the agreed upon minimum word count between the two of us.
My Question For Today is this: What excites you about research and writing? And do you think I can do the 3:21 challenge?
You May Also Like
March 29, 2015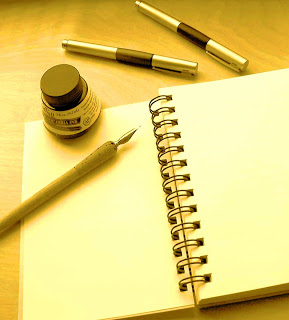 May 12, 2009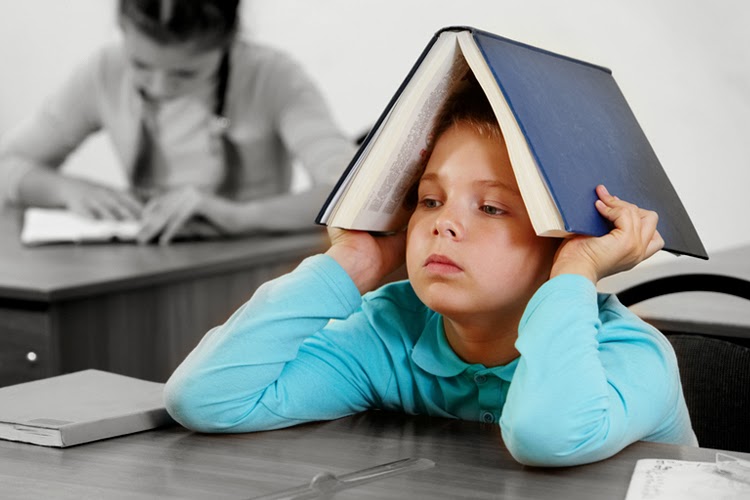 November 30, 2013