Is Writing Non-Fiction Boring? Part 4 of 15
September 8, 2009
Writing non-fiction, there are the many challenges that arise. I'm feeling a bit in limbo and to use the movie term rebooting the entire piece, making it more interesting to the grand public. It seems easy but, this isn't fiction where fact can be made or broken. These can't.
Which made me wonder, can non-fiction be read to a large audience?
Yes it can. It can as long as the writer uses a couple of methods:
1) Cut out the unimportant things: When I first began to write this non-fiction book I in my infinite wisdom, wrote everything about the person. Thank goodness for my functioning mind and my editor, and we decided to cut cut and cut.A bit of background and a bit of denouement. Focus! Having done that the second draft was much better.
2) Write to a set word count: This is deceptive, I always commit to writing at least 1,000 words to this non-fiction a day, what with just rewriting. Yesterday I missed that number so stayed up a bit later working on it. I got to that number. I also have a hard and fast deadline, which feel free to ask me if I hit it on September 30th. Counting on you all.
These two are working for me, but what about for others?
Go to the library to research, not just the Internet.
Write with pen and paper.
Read within that time bracket, in other words if you are writing about The fall of the Roman Empire, don't read about say the fall of Greece.
Write an outline
Decide on the time frame in the time that there is a lot of political movement or action in general.
Write. Write and Write.
Always put a note to whom you're writing about, ( this is citing, never ever ever forget to do this!)
My Question for you today is this: What helps you when writing a non-fiction book? Or if you've never written a non-fiction, would any on this list help you in your writing?
You May Also Like
August 6, 2009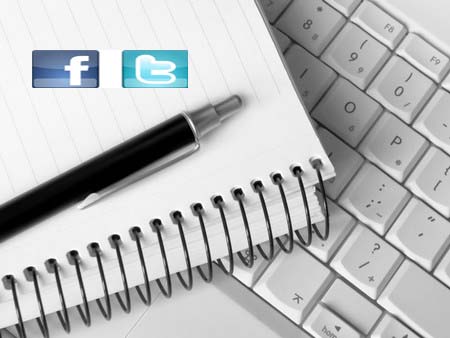 August 28, 2013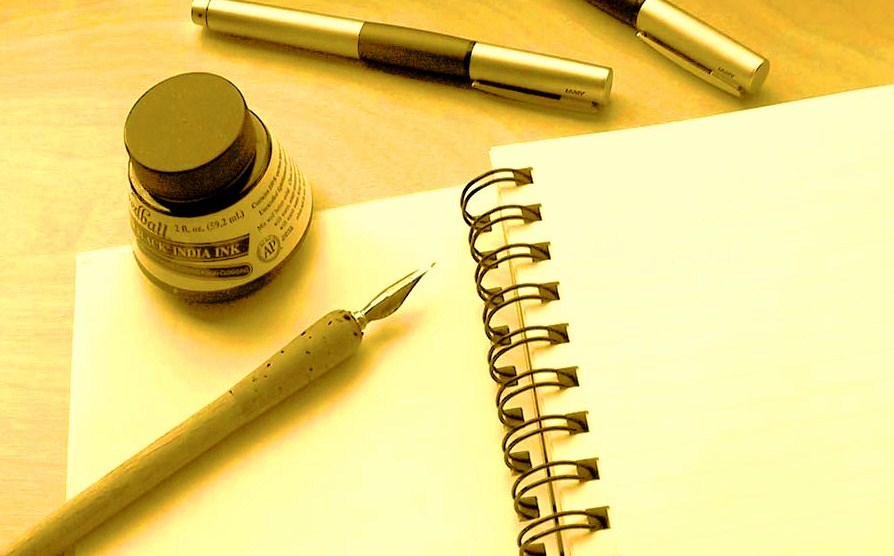 April 30, 2015