Is Writing Non-Fiction Boring? Part 13 of 15
September 21, 2009
I'll argue the point in a few minutes, but for now let me just say that I believe it's possible that non-fiction can be fun. It's also my mind working overtime. For the record 1 book almost complete and second book begun. Ha! (the ha is for the other person writing the 3:21, you know who you are… saying I can't get it done…)
At any rate a challenge is a challenge and far be it for me not to accept it. I am driven I must say. September 30th with a final draft to my beloved editor Rachel. I might add she is also a publicist, and literary agent. ( She'll probably kill me for this one but, go and see gal-Friday on the sidebar. Fiction manuscripts can be sent through me at my email address above. There saved my hide!)
The three other books are well on their way.
I also need to thank Christy, if you are thinking of publishing she has a wealth of information for you. She was kind enough to call me, and give me some great tips which by the way have really taken my writing to a new level.
Almost done, almost done. If you haven't' had the chance, I've got a couple of none fiction pieces for you to read.
Self-Publishing and a commentary on Vanity Presses and Self-Publishing (Okay gang I know you already know I'm not to big on the AuthorHouse or other companies like them, and you know which ones I think they are. if not read them and you will find out)
I am of course always the optimist when it comes to writing and publishing. I believe that writers are meant to write, but I also believe that writers should at some point take it to the next level and be published while branching out.
My Question for you today: With all the information about publishing out there what do you want to do and where would you go? ( you can base it on non-fiction or on fiction, but dream big.
You May Also Like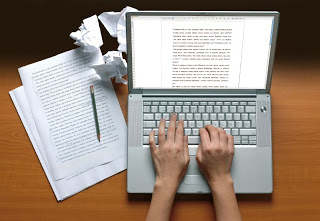 June 17, 2011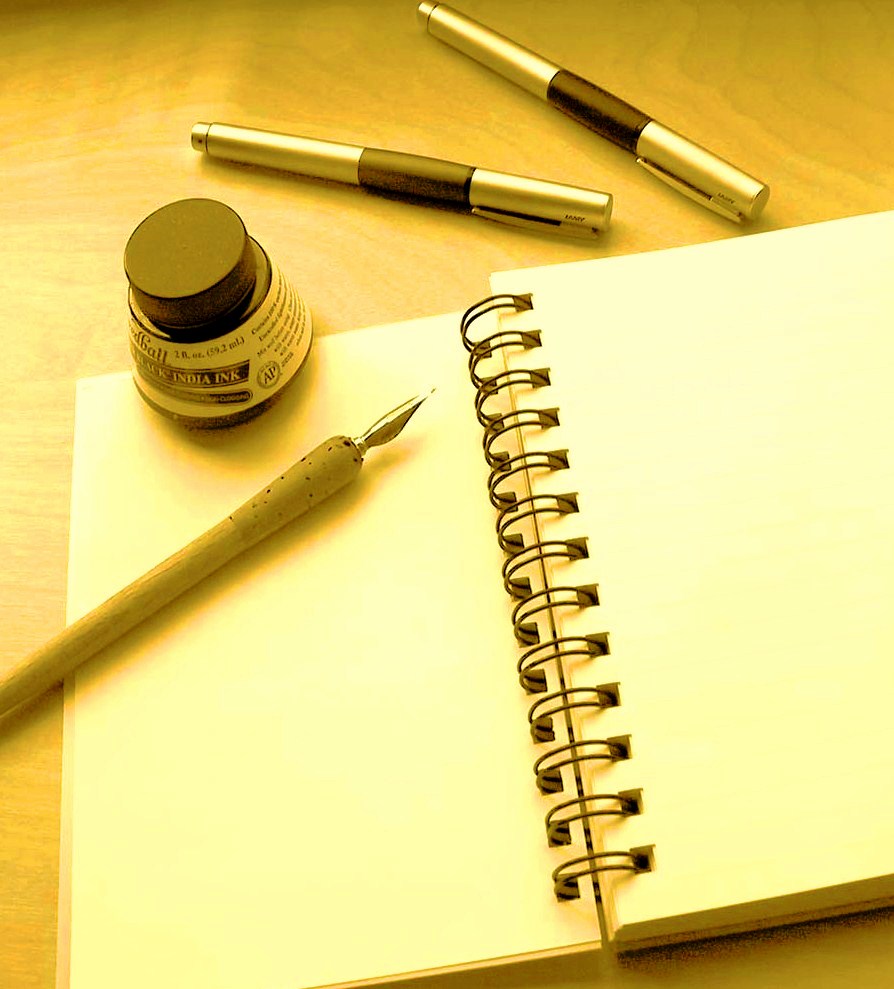 January 18, 2014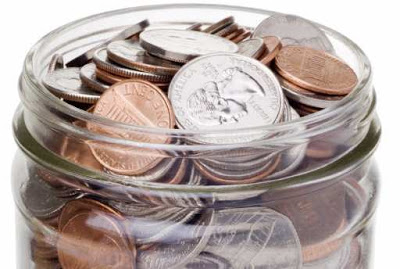 November 24, 2009