Dragon House: A Review
September 3, 2009
John Shors has graciously allowed me to review his book.
The book came out to the public on September 1st. You can buy it in any online book store.
I have read his other book, Beneath a Marble Sky and am on the hunt for the other one Beside a Burning Sea. My anticipation was high, as were my expectations. They were met in this one book.
In many ways this is a wonderful journey of healing and redemption. Set in Vietnam, it deals with war and pain, and the fall outs the people have to pain. Iris and Noah, deal with their own pain with a mission.
It is to open a center in Vietnam for street children, the dying wish of Iris's father. At first the death seems to be the reason why these two people travel to Vietnam. Iris to help and Noah to heal. Noah faced his own version of death, and it is from this that his family insists that he goes to Vietnam. From there the book takes on a life of its own.
There, the true story of death, pain, and redemption come alive. Both Noah and Iris find more than they expected in Vietnam, and the people captured my imagination. Shors makes the land come alive, and the passion that the people have. He had backpacked through Vietnam, so is knowledge is not simply from books.
The descriptions of the life and land, are beyond anything that I had anticipated. The people are believable, and sympathetic and I wanted more. I got that. When the characters died, or were hurt, I could sympathise.
If anything the telling of this masterful story is worth the time. The reader is immerse in a rich and varied history and the messing of both past and present. John Shors is a master of sensory details, and of passions and people. it is the people who captured my heart and will keep me thinking of this land more.
You May Also Like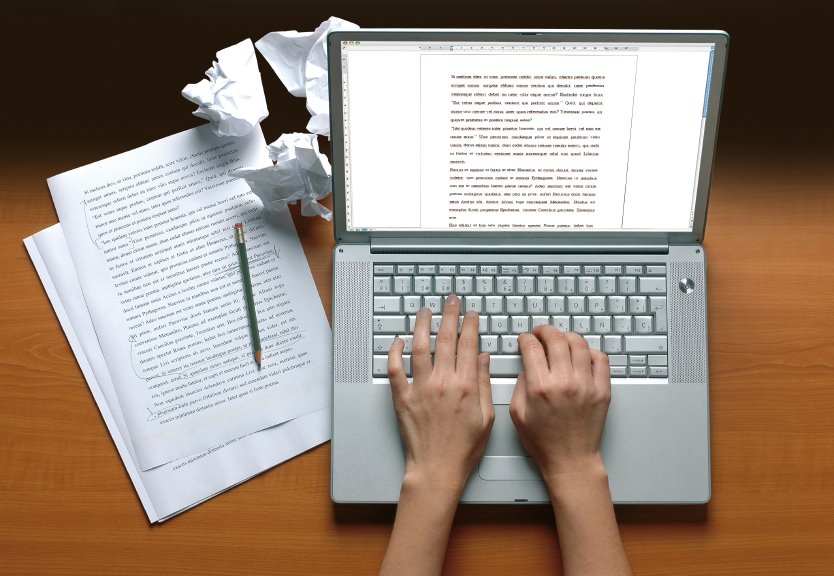 March 2, 2015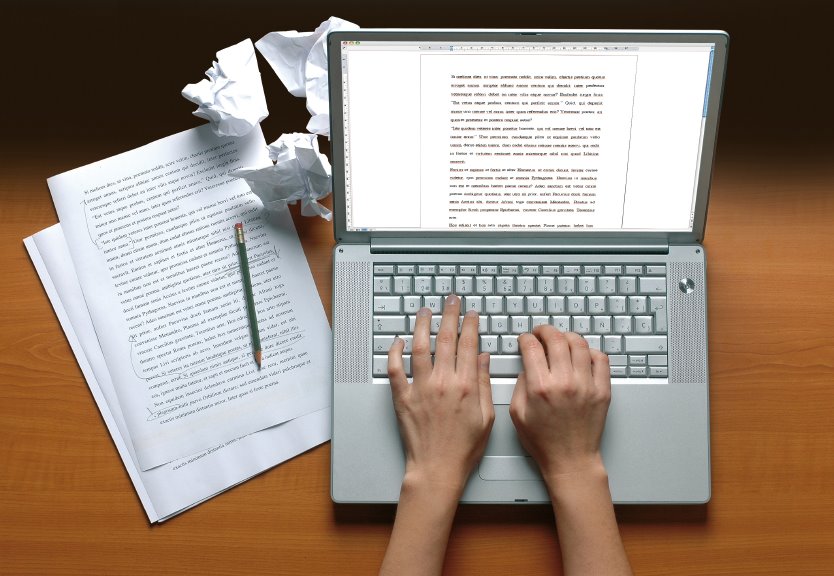 September 2, 2008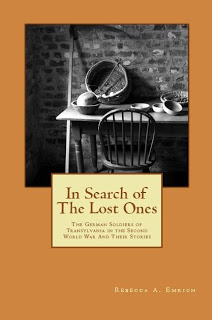 November 16, 2011